The forwarding solutions division, to which the freight forwarding software CARGO ONLINE belongs, will be managed under new management: Marcus Stotijn will take over as Head of Division from 1 September 2015.
REMAINED TRUE TO LOGISTICS TO THIS DAY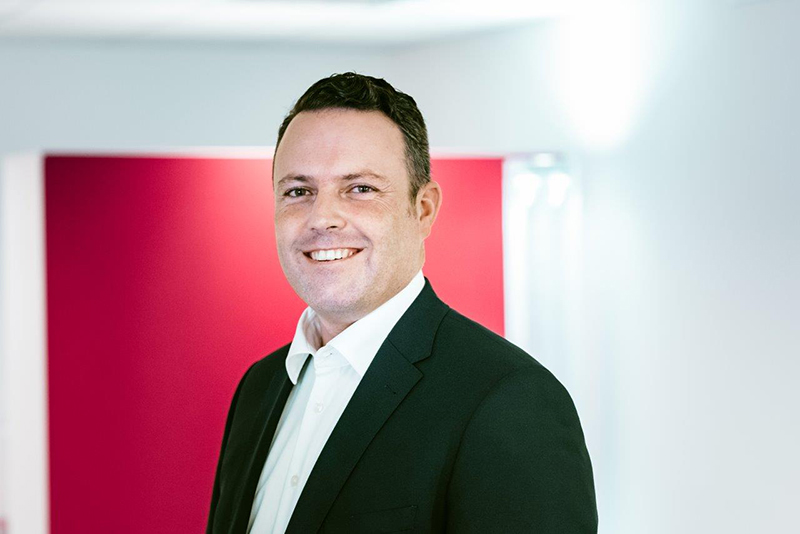 Following his apprenticeship as an industrial clerk, the native of Sauerland completed a degree in business informatics in Bremerhaven. This was also the first point of contact with the logistics industry, to which he has remained faithful to this day. After several stints, among others as project manager in the areas of tanker freight forwarding and contract logistics, Mr. Stotijn most recently worked as National Manager Compliance, IT & Quality at Röhlig Deutschland GmbH & Co. KG. In this position, the graduate business information specialist was also a member of the Executive Board.
CHANGE OF VIEW AS AN EXCITING CHALLENGE
"Over the last few years, I have been working intensively on the further development of operational software and internal processes of a logistics service provider," says Marcus Stotijn. "I therefore know the processes and, above all, the customer's view of forwarding software." Furthermore, Mr. Stotijn explains: "dbh has a good name on the market and I find it very exciting to switch to the manufacturer's side now."
The 39-year-old family man thus has the best conditions to lead the Forwarding Solutions division. "With Mr. Stotijn as an experienced executive, we can strategically take the Forwarding Solutions division and our CARGO ONLINE software even further forward. We are pleased to have him on board with his expertise in forwarding and IT," says Marco Molitor, CEO of dbh Logistics IT AG.