dbh als Arbeitgeber
When no one thought about digitization in logistics, we were already working on it. We were pioneers when it came to digitizing the processes in the port. We have kept this ambition: we are already addressing the challenges of tomorrow. We are looking for people who want to take on and meet the challenges of our customers together with us. As part of our teams, you are working to make global logistics processes even faster, more efficient and more profitable.
Why dbh as an employer?
We offer every employee the opportunity to develop professionally and personally. We promote the further development of each individual employee with our training program and personal employee interviews.
We have a very family business culture. The cohesion among the employees, both professionally and privately, is very important to us. We know that we can only tackle the projects and challenges of digitalization together.
We rely on cooperation and responsibility. Everyone can be at the forefront of developing new topics and developing applications that will be standard in the industry in the future. At the same time, we support each other and share our knowledge, because only together can we shape the future.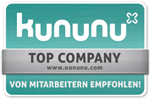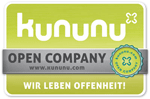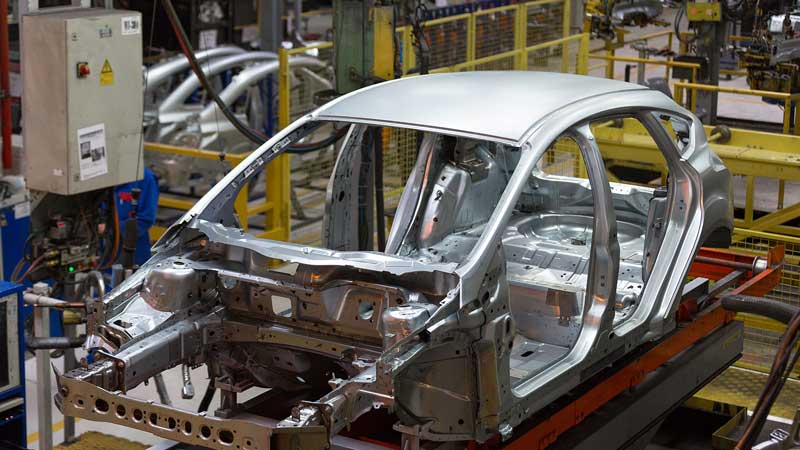 Large customers and projects
We now serve more than 2,700 customers from a wide range of industries. In our teams, we offer the opportunity to work on exciting projects and contribute your skills from day one.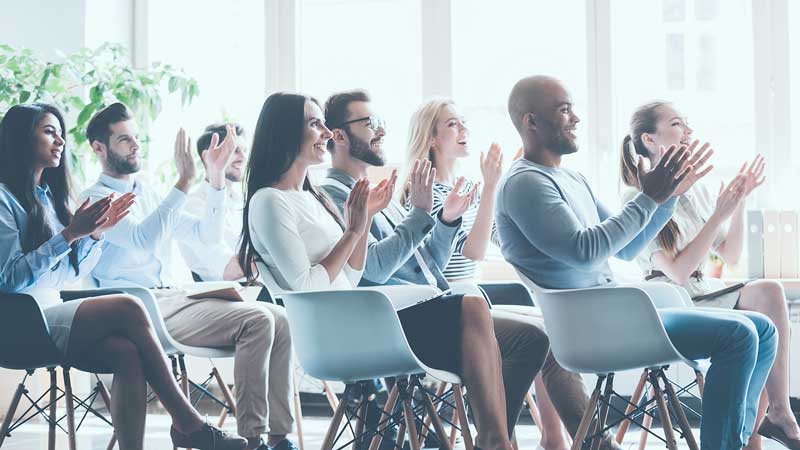 Training
We are always looking for the candidates who best fit dbh. Only if the task and the environment fit perfectly, our employees are able to bring your best performance. From our point of view, this includes continuous development. That's why you get external and internal training with us.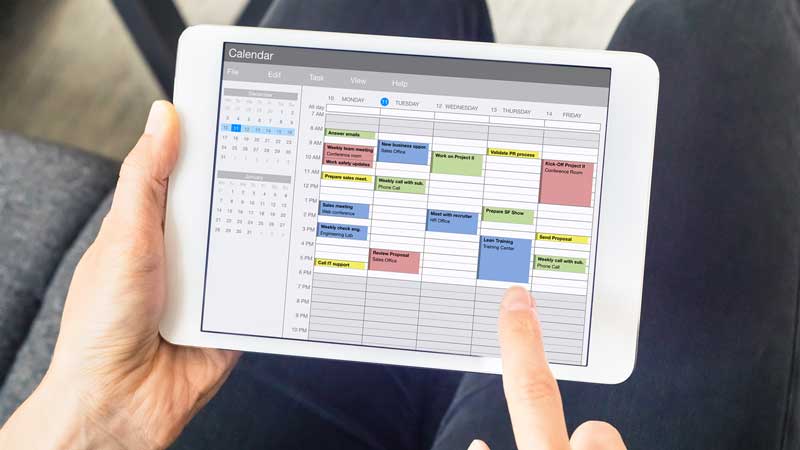 Flexible working hours
Your working day should suit your personal needs, so you can freely divide your working time with us in coordination with your team outside the core working hours. We also offer flexible models such as part-time work and the possibility to work in the home office. Together with you, we will find a solution that strikes the right balance for you and us.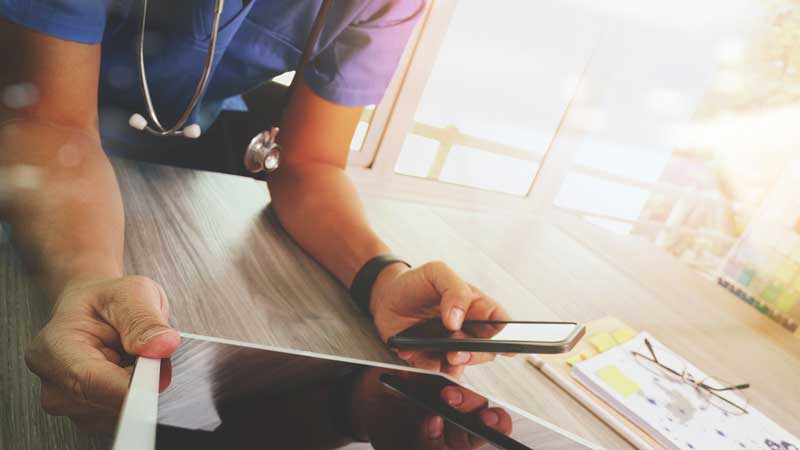 Health programmes
The health of our employees is important to us! That's why, in addition to annual eye examinations, first aid courses, we also offer events on current topics, such as food expeditions through the jungle of nutrition trends.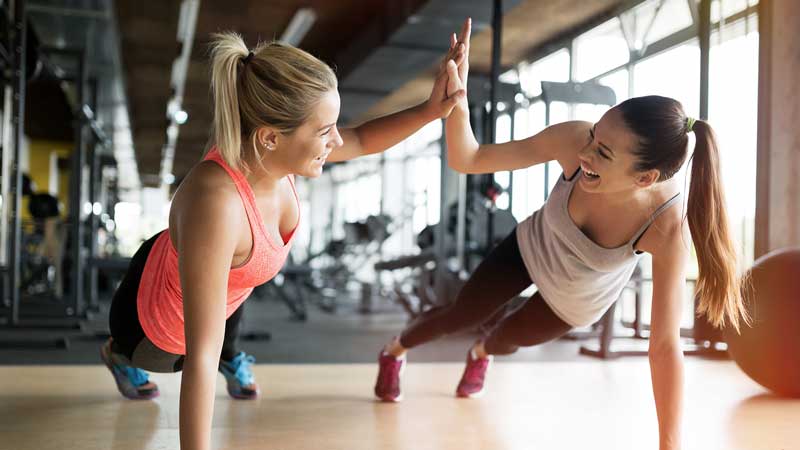 Sports programs
Whether gyms, swimming pools, squash halls or running lessons, many things are possible with us. Thanks to the partnership with two company fitness providers, thousands of possibilities are open to you nationwide.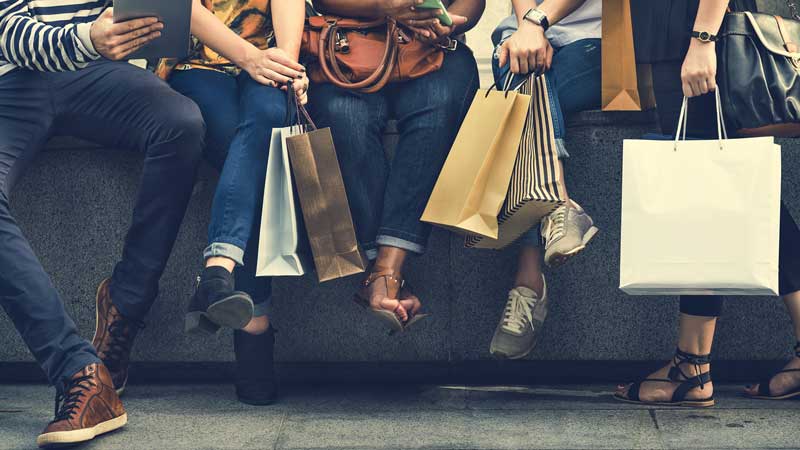 Employee discounts
Our employees receive discounts from different cooperation partners in different industries.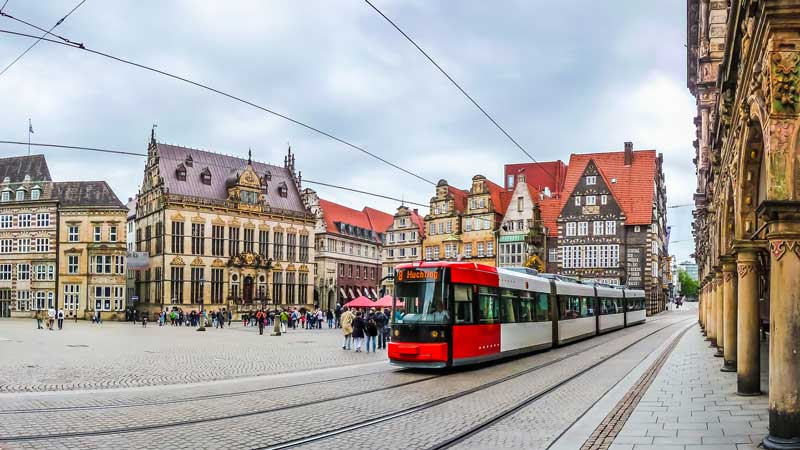 Central location and connection
Our largest locations in Bremen, Hamburg and Dortmund are centrally located and are easily accessible by public transport. In addition, you have the possibility to use the lunch break for a delicious meal with your colleagues or personal tasks.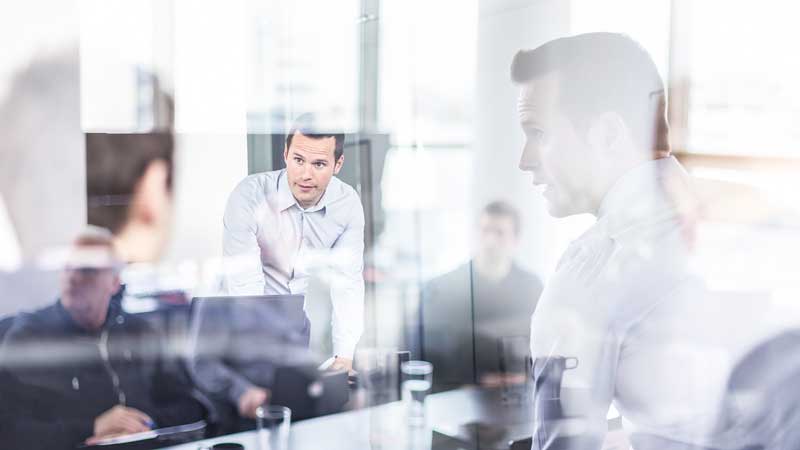 Open doors and nice colleagues
Depending on your needs, we have individual or open-plan offices. It is important to us that the teams sit together and come to a good solution together.
Who are we looking for as employees?
We are looking for team players who want to implement ideas and shape the future together. In job interviews, you are not the only one to convince us. With our passion for dbh, we also want to convince you.
We are not looking for the best applicants for grades, but the candidates that best suit our company. Therefore, in an interview, a dialogue with us on technical topics and an exchange of information on your personality awaits you.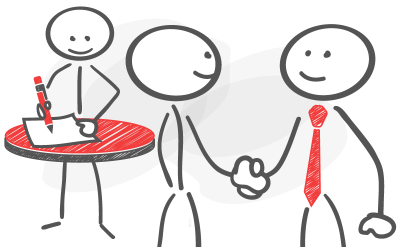 Employees recruit employees
We promote the active search for new colleagues with an employee-advertising-employee recommendation bonus.
Your entry into dbh
We are always looking for reinforcements at dbh. Passion, flexibility and initiative are good qualities to fit into the dbh team. Whether with professional experience, as a graduate or in a degree, find out how your entering dbh can look like.
Find the right place at dbh
Find the place that suits you. We regularly look for creative and committed employees for the various areas at dbh. We are currently looking for new employees in these areas:
Software
IT administration
Consulting and project management
Sales
Your unsolicited application
Do you have any questions before you want to apply to us? No prob! Our HR department is available for your questions. Simply use our contact form for applicants.