Solutions for efficient transport of goods
Software for forwarding and logistics
Fast, efficient, economical and global – these are the requirements that freight forwarders and other transport service providers face today. As a result, in order to remain competitive, processes must be streamlined, automated processes created and a transparent flow of communication established.
With more than 222 billion euros in sales and 2.9 million employees, the forwarding and logging industry is one of the three largest industries in Germany.
From freight forwarding, storage, port and airport operators, shipping companies to transport and courier services, a large number of actors are involved in the transport of goods. And each participant has different requirements and challenges.
With our software solutions for forwarding and logistics, we support you to stay competitive.
Whether sea, air or land freight
We offer user-friendly software for freight forwarders, whether air freight, sea freight, land freight or warehouse. Our products are networked and can be easily combined with each other – for example, you are also prepared for customs clearance
Shipping easily made easy
Our shipping solution simplifies your shipping process. Thanks to the integration of all CEP service providers, you can quickly and easily find the right shipping service provider for your shipment. With the built-in Track & Trace feature, you and your customers stay up-to-date and know when the package arrives.
Customers who benefit from our products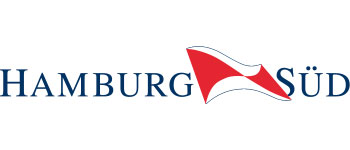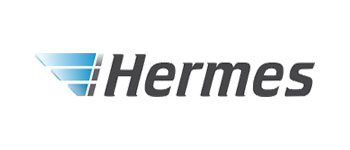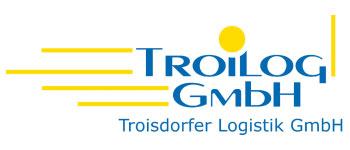 Solutions for shipping companies
dbh offers you with Advantage National Single Window software, which allows you to
for ship arrivals in all German seaports in accordance with EU Directive 2010/65.
And we also offer a lean solution for your communication for SOLAS VGM processing.
Comprehensive consulting and efficient implementation
For more than 40 years, we have been digitizing logistics and foreign trade processes. Our employees bring many years of experience in various industries and are happy to advise you on software solutions and the optimization of your processes.
Our software is networked – save yourself manual data transfer or double data collection. Automate processes and standard workflows. With our Track & Trace, you always know where your goods are and when you arrive. This allows you to coordinate your production processes even better.
Are you interested in our solutions?
Please contact our sales team and find out more about our solutions for industry and trade.
Your contact to our sales department
Your contact to the dbh sales department
+49 421 30902-700 or sales@dbh.de
You are interested in our products and consulting or need help with your dbh software? Our sales team will advise you to find the perfect solution for your company.