We digitize the logistics chains of this world. And not only with the implementation of Software for all areas of logistics, but also through competent advice from our experienced employees. In order to keep you not only technically up-to-date, our experts regularly invite you to seminars and events. This way you can safely master the challenges of your world of work.
Our advice
The dbh Business Consulting Team consists of specialists with many years of experience. At present, 12 employees are currently active in the field of customs solutions alone – all are familiar with the processes in the customs environment from practice.
Consultants with proven know-how are also available for other areas such as forwarding and port management.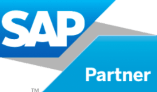 SAP consulting and development
As an SAP service partner and with comprehensive know-how in the field of foreign trade, customs and transport logistics, we offer you consulting lines tailored to the customer in the entire SAP environment. In addition, there is a broad portfolio of SAP plug-ins for all customs processes – easy to implement and proven by our customers.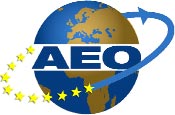 AEO authorised economic operator
AEO – APPROVED ECONOMY
dbh is AEO-S-certified and advises you with many years of know-how in cooperation with a consulting company in the analysis, planning and implementation of your individual AEO certification.
Seminars and training courses
Our services include training courses, seminars and webinars on our products and relevant topics in the areas of customs and foreign trade, preference calculation, supplier declaration, shipping system and export control.
Customs Training – Advantage Customs
With our annual Advantage Customs seminars, we keep customs officers, import and export officers on the subject of customs and foreign trade up-to-date and report on release changes and current topics. The daily seminars take place on several dates at different locations throughout Germany.
More than 400 participants take part in our customs seminars every year. More details, the agenda and the registration form can be found here.
Do you have new employees on board or would you like to have advanced training? We offer computer-aided user training for the following products, among others:
Advantage Customs Customs Clearance
CARGO ONLINE Forwarding Software
CARGO ONLINE Function List & Label
User training can be conducted either online or on site. Of course, the training content is tailored to your specific needs and the level of knowledge of the participants.
Contact our sales department at sales@dbh.de or by phone at +49 421 30902-700 – we will be happy to make you an offer.
In our free webinars we introduce you to the topics listed below and give you suggestions for the practical implementation in your company.
The seminar will be broadcast live to your PC via the TeamViewer software. You hear our instructor over the phone and of course you also have the opportunity to ask questions. The webinars last about 20 minutes.
Customers who benefit from our products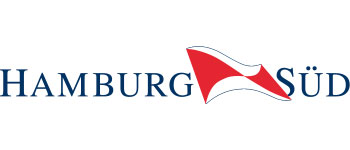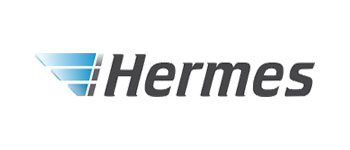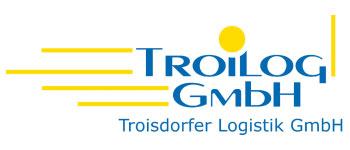 Your contact to our sales department
Your contact to the dbh sales department
+49 421 30902-700 or sales@dbh.de
You are interested in our products and consulting or need help with your dbh software? Our sales team will advise you to find the perfect solution for your company.