With Advantage Delivery shipping software, you can meet the challenges of today's shipping delivery. A high number of process steps, several stakeholders and various IT systems – our software for shipping processing integrates perfectly into their systems. Advantage Delivery is the flexible shipping software for transparent and above all efficient shipping processing.
With interfaces to the fully integrated shipping software
Information from different systems is necessary to control shipping processing. That's why you need shipping software today that works as a link between the individual IT systems. By channeling the data, Advantage Delivery makes the entire process more efficient and transparent. Our software controls internal and external communication – i.e. those between the divisions, but also those with customers as well as CEP service providers and forwarding agents.
With Advantage Delivery, we deliver shipping software that meets these requirements and connects all stakeholders.
BENEFITS WITH ADVANTAGE DELIVERY
Improved customer service
Provide information quickly, reliably
Shorter processing times
Cost and time savings
Transparent processes
Measurable quality of service providers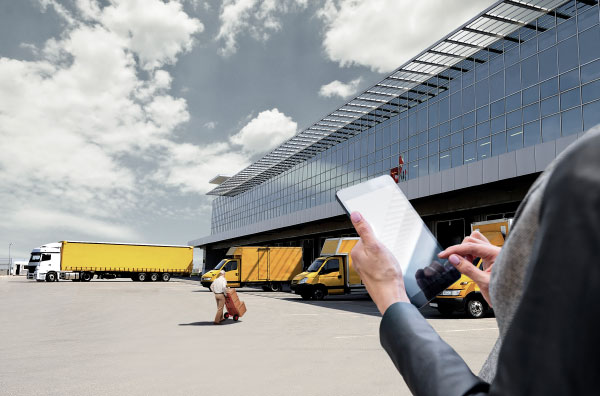 Our shipping software in use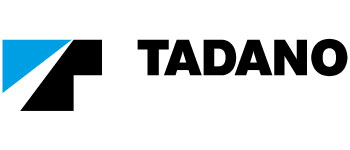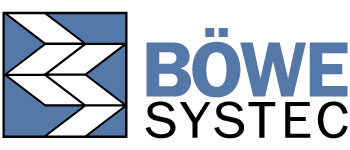 Shipping processing:
More efficiency thanks to easy handling
Advantage Delivery supports shipping through features that adapt flexibly to your processes. With dbh shipping software, many processes can still be automated and thus made more efficient.
Advantage Delivery Features at a Glance
Sendungsdatenübernahme aus Vorsystemen (ERP/WMS/TMS)
Optionale Steuerung der Packarbeitsabläufe (Bearbeitungsassistent)
Optionaler arbeitsteiliger Packprozess und konsolidierter Versand
Automatisierte Zollanmeldung
Druck von individualisierbaren Labels, Versandetiketten und Dokumenten
Spezifische Datenübermittlung an Transportdienstleister (KEP und Speditionen)
Sendungsübersichten
Sendungsverfolgung (Track & Trace) im unternehmenseigenen Design
Gelangensbestätigung
Gefahrgutabwicklung
Kontrolle von Frachtkostenrechnungen
Bereitstellung von Informationen für den Kunden über das Internet (Ladelisten, Rechnungen etc.)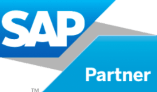 Easy integration thanks to SAP plug-in
dbh is an SAP service partner with extensive know-how in the field of foreign trade, customs and transport logistics. With our SAP Plug-In Delivery, you can integrate the functionalities of Advantage Delivery directly into your SAP system and existing processes.
Your advantage: Our plug-ins are SAP HANA ready
!
ADVANTAGE DELIVERY IS MULTI-TENANT
Advantage Delivery continues to excel in multi-tenant capability. In this way, several tenants can be created in the software system, each of which accesses its own data (client-oriented data storage). Within these tenants, the respective users can access the data simultaneously.
ADVANTAGE DELIVERY AUTOMATES CUSTOMS DECLARATION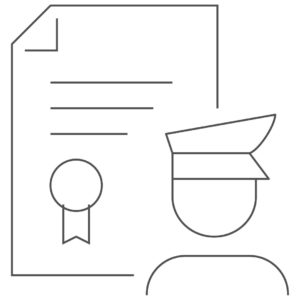 An additional factor in the movement of goods with business partners outside the EU is the necessary customs clearance. Advantage Delivery has an interface to the dbh customs software Advantage Customs. Here, the data relevant for customs clearance can be sent directly to Advantage Customs, which eliminates the need for manual input there. You can also retrieve customs status information, such as the release status for shipping.
WITH TRACK & TRACE TO THE RESULTS
In the case of intra-Community deliveries, the confirmation of entry shall be deemed to be proof of all modes of transport. With Advantage Delivery, this proof is provided by the Track & Trace function is already covered.
Request more information now
Freight cost management:
Calculate and control freight costs
Freight costs always pose problems for companies: Real transport costs of a single shipping process are difficult to come by due to the large number of transport service providers used, the complex tariff structures and the organisation of shipping processes. Determine. This is exactly where the module Freight cost management in our shipping software.
Knowledge of actual expenses opens up great potential savings. The composition of the costs can be controlled and the shipping structure may be adjusted if necessary. Incoming freight cost calculations can be checked without much effort, miscalculations can be detected and costs can be reduced. At the same time, freight cost management provides valid conclusions for determining the selling price.
Flexible Integration in bestehende Versandprozesse
Advantage Delivery passt sich der bestehenden IT-Landschaft und unternehmensinternen Abläufen an und leistet Unterstützung für einen effizienten Versandprozess.
Dabei spielt es keine Rolle, aus welchem Vorsystem oder in welchem Zustand die Daten per Schnittstelle übertragen werden. Ist der systemgestützte Packprozess Teil der Versandabwicklung, besteht die Möglichkeit, dass ein Bearbeitungsassistent durch die Arbeitsschritte leitet. Advantage Delivery führt eine Validierung durch, erkennt fehlende bzw. fehlerhafte Angaben und weist feldbezogen auf diese hin. Das System kann ebenfalls zur Übernahme bereits gepackter Aufträge eingesetzt werden.
Ob involviert in den Packprozess oder zur Übernahme bereits gepackter Aufträge, der Druck von individuell gestaltbaren Barcodelabels sowie zusätzlichen, individualisierbaren Labels, Versandetiketten und Dokumenten kann zentral über Advantage Delivery erfolgen.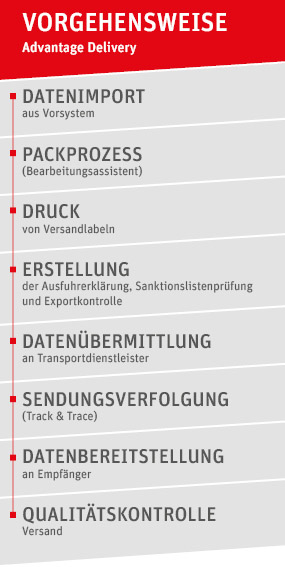 Shipping software tailored to your processes
Optimal transport service provider
Not every shipping process is the same. Does the package have a specific dimension or does it require a specific service?
The Advantage Delivery ServiceFinder allows you to select the optimal transport service provider quickly and easily. SelEctable filter criteria help to find and select the right service providers at the best price for this case of shipment.
Our interfaces allow you to send your shipping order directly to the right CEP service provider.
Statistics and auditing of accounts
With the delivery of the package to the recipient, the work for Advantage Delivery is not yet done. In addition to the control of freight cost invoices, dbh Shipping software statistics functions, for example, to represent the performance of transport service providers.
These and other overviews can be quickly and easily exported as an Excel or CSV file. Tax-relevant exit notes of the export transactions can be found as a PDF document in the transit process and additionally with other customs information and documents in Advantage Customs.
Maintaining flexibility
Advantage Delivery integrates with your processes and supports the individual needs of your business.
From the quick recording of shipping data to the complete packing process including scale connection, Advantage Delivery offers you the necessary flexibility in your shipping process.
Our shipping software in use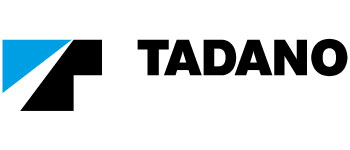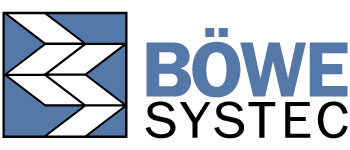 Your contact to our sales department
Your contact to the dbh sales department
+49 421 30902-700 or sales@dbh.de
Do you use one of our products and need support? Our support team will be happy to advise you.