Lösungen für
Ob zentrale Plattformen für die Warenabwicklung im Hafen oder webbasierte Tools für spezielle Anwender – wir bieten die gesamte Bandbreite an Beratung, Umsetzung und Softwareentwicklung für die europäische Hafenwirtschaft. 
As early as 1976, we laid the foundation for our Port Community System with the first port information system worldwide. Today, we offer a large portfolio of software solutions in the port sector: for inland and seaports, for shippers, shipping companies and industrial companies.
Software for inland ports and hinterland connections
With portos, we offer a modular software package that is tailored to the needs and challenges of inland ports and hinterland connectivity.
Port Community Systems for Seaports
For electronic communication in the ports in Bremen, Bremerhaven and at the new deep-water port in Wilhelmshaven, we provide the central platform, the Port Community System (PCS).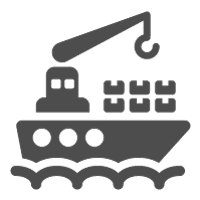 PortService: Central Communication Portal
dbh PortService offers networking with all your partners via a single connection. dbh accepts data from different sources, systems and processes, prepares it, converts it to target formats, adds it and provides the data to the recipient. Each partner system receives data in the desired data format and level of detail at the optimal time.
SOLAS Verified Gross Mass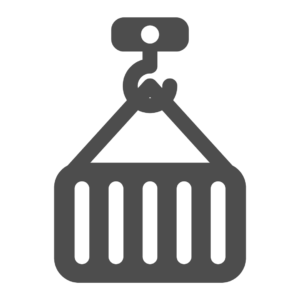 Wir bieten verschiedene Lösungen für die weltweite Übermittlung des VGM an die Reeder – von direkter Anbindung jeglicher Waage über Datenübermittlung per Schnittstelle bis Excel-Upload und Webfrontend. 
News from the port industry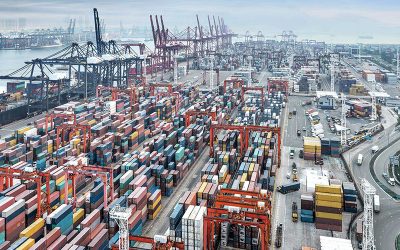 In the context of the corona crisis, the federal government and the federal states have come to terms with a lot Stimulus package communicated. In addition to the reduction in sales tax from 19% to 16% (or from 7% to 5%), the change in the deadline for import sales...
Sie nutzen eines unserer Produkte und benötigen Unterstützung? Unser Support-Team berät Sie gerne.