dbh is represented in all important associations and committees. We are actively involved in strengthening the important German logistics locations and national and international competition.
The close exchange with competent interlocutors gives us important impulses for our work. This way, we are always well informed about current developments, industry trends and upcoming changes.
This also benefits our customers.
Memberships
We are a member of various national and international associations and bodies.
Bodies in Germany
As a company founded in Germany, we care about the promotion, support and further development of German logistics. That is why we are in close cooperation with many bodies and are already determining the future of the economy. Together, we want to actively shape changes, developments and industry trends. For us, being on the cutting edge also means providing a highly up-to-date service for our customers.
North Rhine-Westphalia Foreign Trade Association
We! – the external dealers (AHV NRW)
Achenbachstrasse 28
40237 Dusseldorf
www.ahvnrw.de

The Bremische Hafenvertretung e. V.
Martinistraße 50
D-28195 Bremen
www.bhv-bremen.de

Bavarian IT Logistics Cluster
c/o R-Tech GmbHFranz-Mayer-Str. 1
93053 Regensburg
www.it-logistik-bayern.de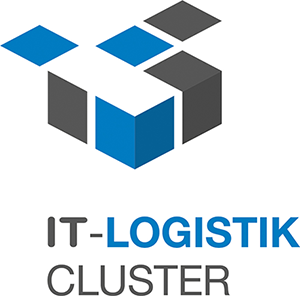 Federal Association of Customs Software Manufacturers (BVZH) GbR
Blumenstrasse 27
35516 Coin Mountain
www.bvzh-verband.de
dbh supports the eBVZH interface for the electronic exchange of supplier declarations.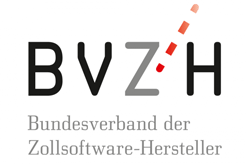 Federal Association of Logistics (BVL) e.V.
Battles 31
28195 Bremen
www.bvl.de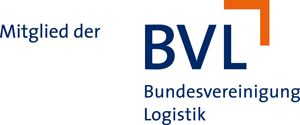 German-speaking SAP User Group e.V.
Altrottstraße 34a
69190 Walldorf
www.dsag.de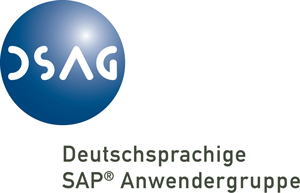 Logistics Initiative Hamburg e. V.
Wexstraße 7
20355 Hamburg
www.hamburg-logistik.net

Association of German Ship Equipment Suppliers
Colonnades 46
20354 Hamburg
www.shipsuppliers.de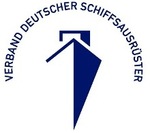 Wilhelmshaven Port Management Association
P.O. Box 2635
26386 Wilhelmshaven
www.hafenwirtschaft-whv.de

IPCSA
The International Port Community Systems Association (IPCSA) is the successor to the European Port Community Systems Association (EPCSA). The aim of the IPCSA is, among other things, to clearly highlight the role that the already used Port Community Systems (PCS) already play in the development of so-called "single Windows" worldwide. The main objective is to make communication between the numerous existing heterogeneous systems and platforms in international ports easier and more effective in the future through the use of PCS.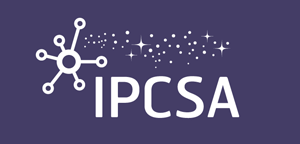 Research and development projects
At national and international level, dbh is actively involved in the successful implementation of research and development projects. The results of these projects as well as the know-how accumulated there are continuously incorporated into the further development of our products.
Customers who benefit from our products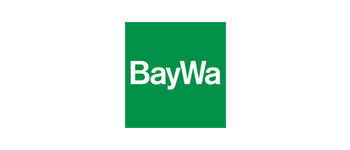 Your contact to our sales department
Your contact to the dbh sales department
+49 421 30902-700 or sales@dbh.de
Do you use one of our products and need support? Our support team will be happy to advise you.