Benefit from more than 45 years of experience in digitalization
dbh Logistics IT AG is one of the leading companies for software and consulting in the areas of customs and foreign trade, compliance, transport management, port management, SAP and cloud services.
With our solutions, we reliably and predictly eliminate the barriers in the worldwide flow of logistics chains. The focus is on the efficiency of all goods flows, so that they find their way to their destination as quickly, safely and cheaply as possible.
So that you and your company always have the good feeling that your logistics is perfectly positioned with safe and professional solutions.
Our services
In addition to our software solutions and IT solutions, we offer you additional services to make you and your company even more successful.
Customers who benefit from our products
From global corporations to small businesses – our customers are diverse. Among them are freight forwarders, shipping companies and terminal operators, but also manufacturing companies such as textile and toy manufacturers, tool manufacturers or breweries. The best proof that our experts do a good job and apply their know-how precisely.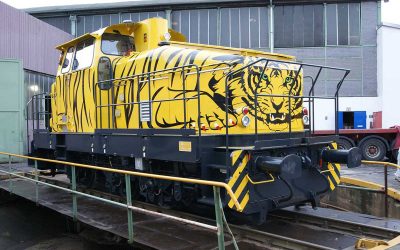 Federal Government is funding the SrangierTerminal 4.0 project with EUR 2.35 million: On 27.05.2020 the application of the JadeWeserPort companies for funding of a research project to test the fully automatic shunting process in the exhibition group in the freight...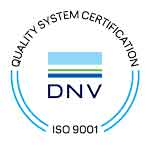 ISO 9001 Certificate
Tested quality management for the best service.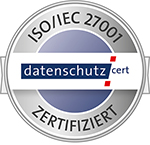 ISO/IEC 27001 Certificate
Tested safety for the highest demands.
Sie nutzen eines unserer Produkte und benötigen Unterstützung? Unser Support-Team berät Sie gerne.