ATLAS-certified customs software
Customs clearance is a sensitive area in every company. Ongoing changes due to modified procedural instructions or completely new regulations make the processing of customs and foreign trade matters more difficult. Customs software helps to meet these challenges. With Advantage Customs dbh provides the solution for efficient and convenient customs and foreign trade management.
Electronic customs clearance with flexible interfaces
Make your customs clearance faster, more reliable and safer with dbh software
With Advantage Customs, you have all the options you need to successfully handle foreign trade: from declaration to bonded warehouse. With our ATLAS certified customs software we offer you a fast, reliable and secure application for your customs clearance.
ADVANTAGES WITH ADVANTAGE CUSTOMS
Straightforward customs clearance
Efficiency gains thanks to process automation
Secure customs and foreign trade management
Compliant implementation of all customs procedures
Increase the profitability of your supply chain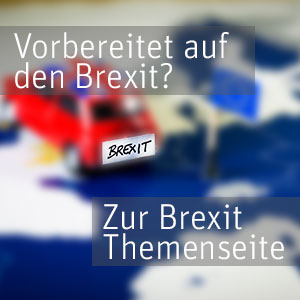 Request information now
Let our sales department inform you individually about our customs software Advantage Customs.
You can make an appointment and request information material via our contact form:
Customers who use our software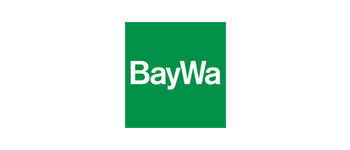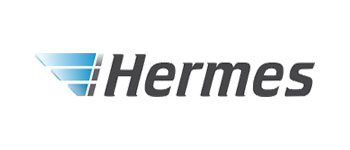 ATLAS-zertifizierte Software für Zoll und Außenhandel
Basierend auf EU-Richtlinien haben die europäischen Zollverwaltungen IT-Systeme für eine elektronische Abfertigung und Überwachung des grenzüberschreitenden Warenverkehrs geschaffen. Advantage Customs ist für die Kommunikation mit dem deutschen Zollsystem ATLAS vollumfänglich zertifiziert.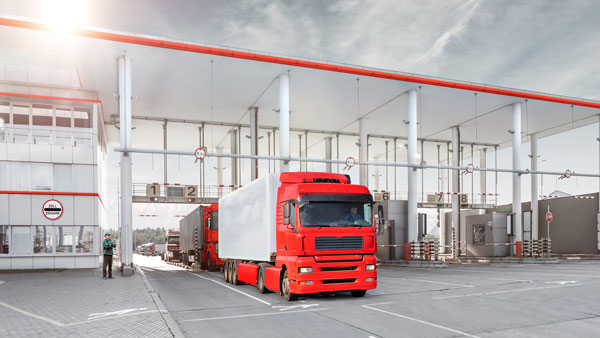 ATLAS Zelos
We have compiled knowledge and background information about ATLAS ZELOS for you.
Learn more about digital document exchange with customs
Zusätzlich können die Funktionen Sanktionslistenprüfung und Exportkontrolle integriert werden. So ist eine umfassende und effiziente Prüfung der Zollvorgänge sichergestellt.
International customs management
Other European customs systems, such as e-dec, e-customs and AGS (formerly Sagitta) are integrated into Advantage Customs. Interfaces to the respective international customs system ensure that you comply with the customs regulations of the countries at all times: All data is recorded in such a way that it meets the corresponding national requirements.
Simple management of customs and foreign trade
Think one step further – Advantage Customs will do that for you. All customs application data is recorded centrally and is available to other processes. Comfortable functions of Advantage Customs increase the efficiency of your customs processing.
Customs software with interfaces for information exchange between different systems and sectors
Communication with other systems, such as for the port and transport sectors, is possible at any time. An example of this is the already mentioned convenience function Container Status Information.
Advantage Customs has interfaces to the German port systems and automatically requests the container status via the respective system (BHT, WHT and ZAPP).
Pre-registrations of goods can be automatically confirmed to ATLAS as soon as the ship has been deleted.
Clever solution for air freight export
The export handling of air freight shipments is a process involving many participants from companies and authorities. That's why we have developed the Airfreight Handling Tool (AHT), an internet-based platform that can be used by all parties involved.
Customs clearance with SAP plug-ins and ERP connection – HANA Ready!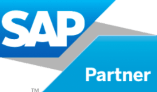 dbh plug-ins for SAP are software extensions that allow you to easily add modules to your SAP system, such as ATLAS/AES export, entry confirmation, etc. And your advantage: dbh SAP plug-ins are already designed for SAP HANA.
Other ERP (Enterprise Resource Planning) systems can also be extended with Advantage Customs modules.
Our customs software in use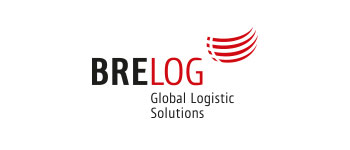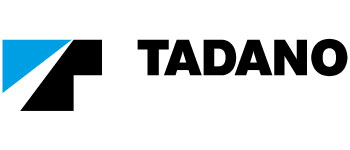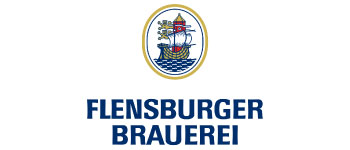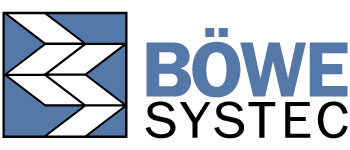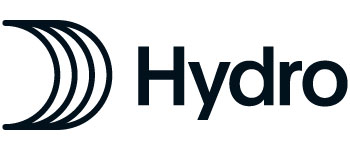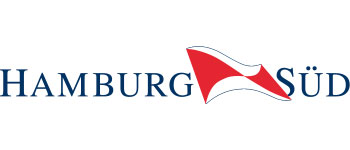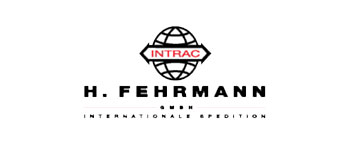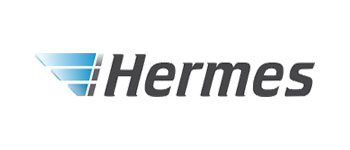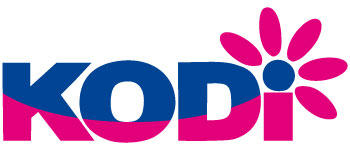 Extend your software for customs and foreign trade with convenient functions
Think one step further – Advantage Customs will do that for you. All customs application data is recorded centrally and is available for further processes.
Convenience features and advanced functions in Advantage Customs increase the efficiency of your customs processing.
Container status information
Container tracking delivers container status directly to ATLAS
Interface connection to the German port systems
Automatic SumA after discharge of the charge
Proactive control
Arbitrary choice of the receiver
Applicable in all areas
Document printing
Printing of standard documents directly from Advantage Customs, e.g. integrated invoice printing of customs or commercial invoices
Complementary features for Advantage Customs
With our complementary features for Advantage Customs, you can meet other legal requirements. Find out more about the functions for confirmation of receipt, Intrastat message or archiving by means of eAkte.
Confirmation of entry
Create, manage, and send receipts
Status tracking and integrated dunning
Archiving of acknowledged confirmations of in-place
Intrastat Messages
Central dispatch and receipt message
Implemented for Belgium, Germany, Austria, Finland, Great Britain, Netherlands, Romania, Sweden, Czech Republic and Hungary
eAkte
The list of reasons why electronic document storage is becoming more and more enforcing is long. Advantage Customs offers the possibility to create an electronic document folder, the e-file.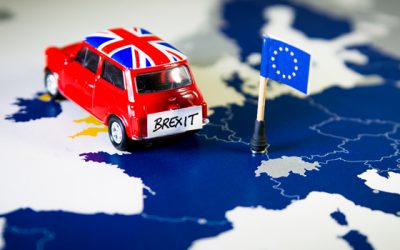 No official ATLAS Participant Information >/g> is yet available from the customs administration for the adaptations of the country codes in customs declarations for Great Britain, Northern Ireland and British Special Areas . The Federal Statistical Office has...
Your contact to our sales department
Your contact to the dbh sales department
+49 421 30902-700 or sales@dbh.de
Do you use one of our products and need support? Our support team will be happy to advise you.