dbh is SAP S/4 HANA ready!
Our plug-ins are also suitable for SAP HANA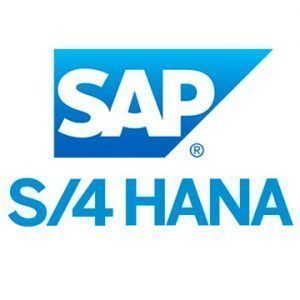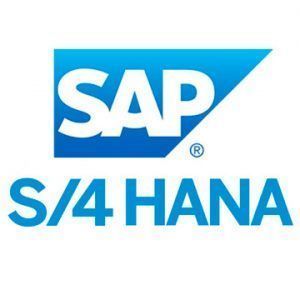 Do you want to have your data in real time and meet the big data environment in the future? With SAP HANA and plug-ins from dbh, you will meet the requirements of the new digital economy. Our plug-ins for customs & foreign trade, compliance and transport management are already prepared for operation in your SAP HANA environment.
Our extensions work with SAP HANA
Benefits of our SAP Plug-Ins
Modular modular principle
Quick introduction
Quickly adaptable to your needs
Quick and easy Customizing
Content already integrated (e.g. current sanction lists)
Scalable investment
Maintenance and support by dbh
dbh is certified SAP Partner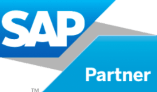 dbh is
an SAP service partner
with extensive know-how in the field of foreign trade, customs and transport logistics. Added to this is a broad portfolio of plug-ins for all customs processes – easy to implement and proven by our customers.
With dbh's SAP plug-ins, you can integrate all the advantages of our proven software solutions directly into your SAP system. Simplify your customs processes with our solutions and supplement your inventory management with functions for goods import and export, import processing and document monitor.
In addition to customs solutions, we also offer our compliance solution for SAP. Expand your ERP system with the modules for sanctioned list checking, classification and export control. As a result, you always access the current sanctions and boycott lists and stay on the safe side.
We also offer plug-ins for product origin & preferences, receipt confirmation, VAT ID verification, EMCS and shipping processing.
Learn more about our plug-ins for SAP.
Customers who benefit from our products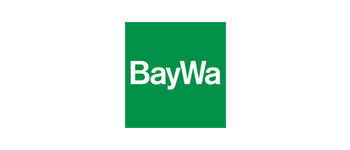 What is SAP S/4 HANA?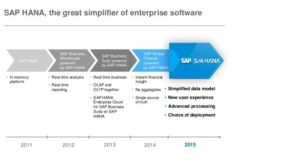 SAP HANA is a high-performance analytics application that features in-memory technology. Unlike relational databases, all data is stored in memory and is not queried from the hard disk. This enables the database to perform extremely powerful analyses and calculations. A detailed description of HANA can be found on the SAP and Wikipedia pages.
You can benefit from this powerful technology with SAP plug-ins from dbh.
Let our experts advise you directly
Are you planning to use SAP HANA or are you already relying on the new technology? Would you like to benefit from the dbh plug-ins? Then let us not
advised by our experts
. Simply fill in the form below and we will get back to you as soon as possible.
You can also call us directly: 0421 – 30902-700
We look forward to seeing you!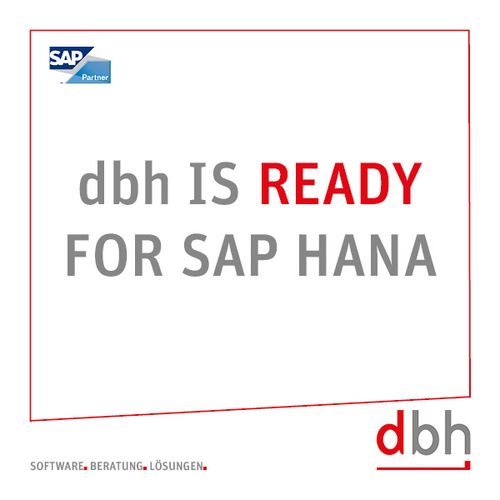 Your contact to our sales department
Your contact to the dbh sales department
+49 421 30902-700 or sales@dbh.de
You are interested in our products and consulting or need help with your dbh software? Our sales team will advise you to find the perfect solution for your company.