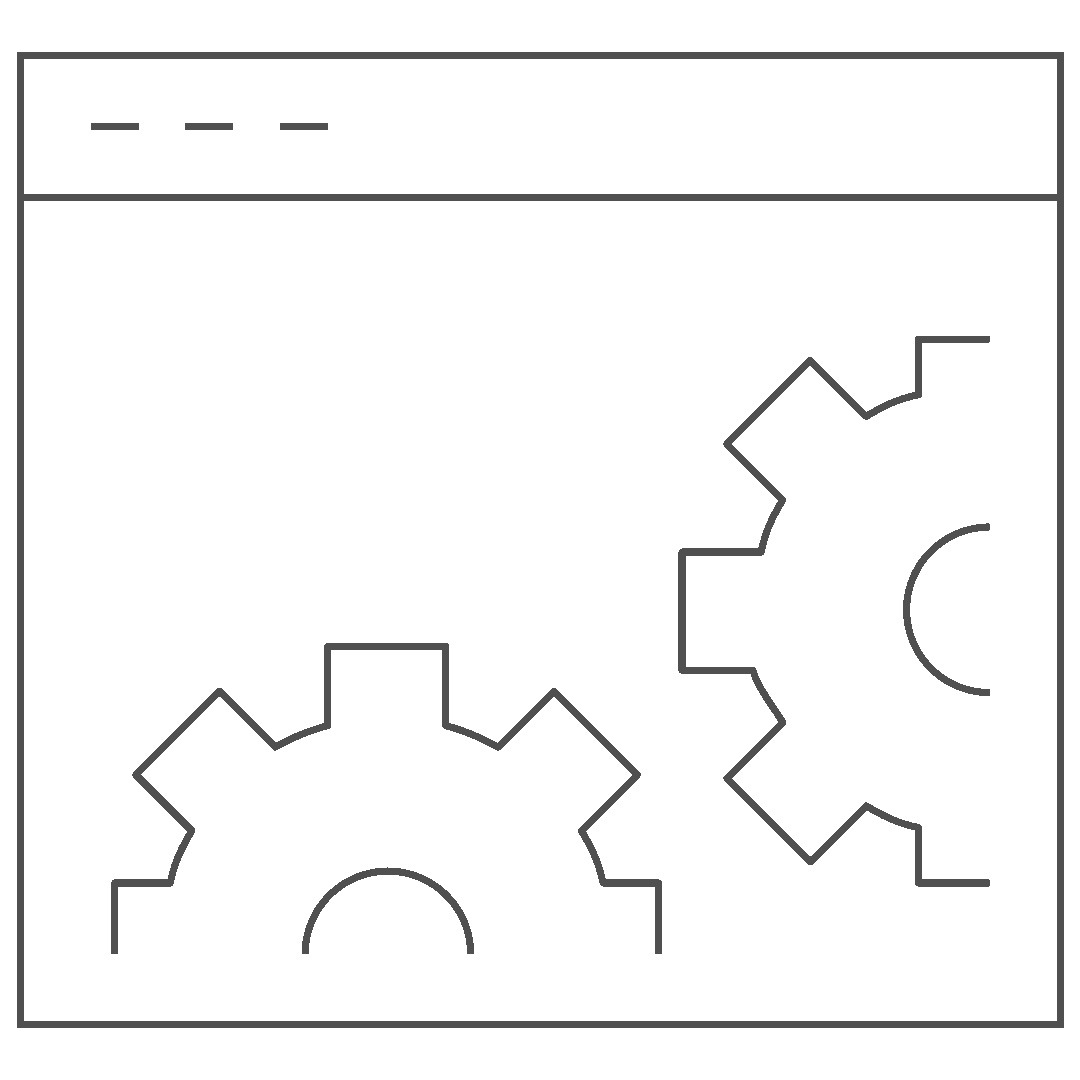 IT- und Software für jede Branche
Dank unserer jahrelangen Erfahrung und unseren Experten aus verschiedenen Branchen können wir Sie optimal unterstützen. Wir führen nicht nur eine neue Software ein. Wir helfen Ihnen, Ihre Prozesse zu optimieren und dadurch leistungsfähiger zu werden.
Mit unseren IT-Lösungen entlasten wir Sie und Ihr Unternehmen. Lagern Sie ihre IT in unser Rechenzentrum aus und machen Sie sich keine Gedanken um Hardware, Wartung und Sicherheit.
Industry and trade
Automated and efficient processes and a transparent communication flow are now the key to maintaining competitiveness. In addition, there are a number of legal provisions that oblige industrial and commercial companies in many places to switch to electronic processes.
Schifffahrt und Hafen
Ob Hafentelematik, Schiffsinformationssystem oder Auftragsmanagement und Disposition – wir bieten Ihnen Projektmanagement und Prozessberatung im gesamten Umfeld von Hafen, Terminals und Zoll.
Spedition und Logistik
Schnell, effizient, wirtschaftlich und global – diesen Anforderungen sehen sich Speditionen und andere Transportdienstleister heute gestellt. Die Folge: um wettbewerbsfähig zu bleiben, müssen Prozesse rationalisiert, automatisierte Abläufe geschaffen und ein transparenter Kommunikationsfluss hergestellt werden.
You are interested in our products?
Contact our sales department directly
+49 421 30902-700 or
sales@dbh.de
Sie nutzen eines unserer Produkte und benötigen Unterstützung? Unser Support-Team berät Sie gerne.