IT und Software
Lösungen für
Our software offers benefits for every industry and company of all sizes. Learn how we can make your business more efficient, faster, more profitable, and safer.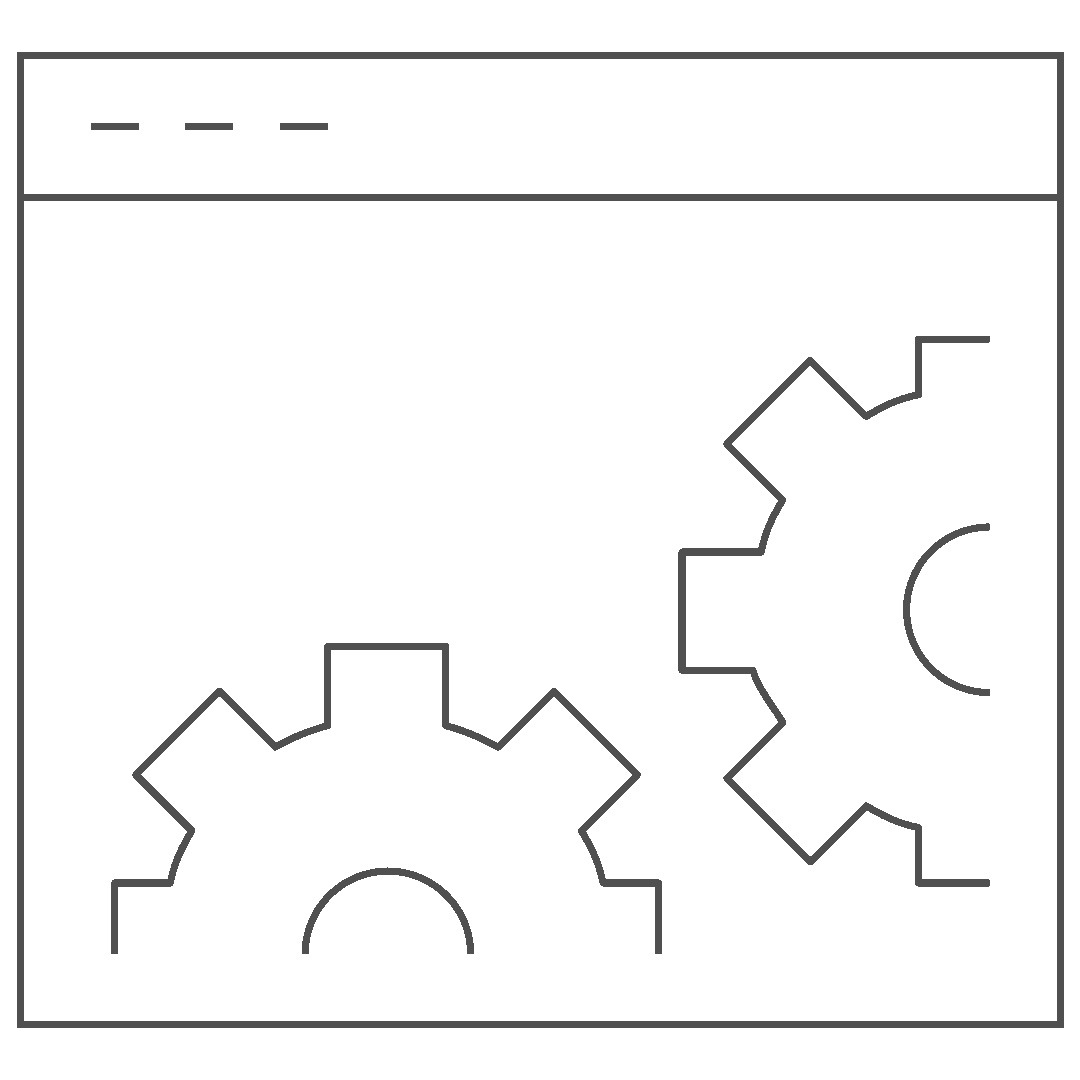 IT and software for every industry
Thanks to our many years of experience and our experts from various industries, we can optimally support you. We are not just introducing new software. We help you to optimize your processes and become more efficient.
With our IT solutions, we relieve you and your company. Outsource your IT to our data center and don't worry about hardware, maintenance, and security.
Industry and trade
Automated and efficient processes and a transparent communication flow are now the key to maintaining competitiveness. In addition, there are a number of legal provisions that oblige industrial and commercial companies in many places to switch to electronic processes.
Shipping and port
Whether port telematics, ship information system or order management and disposition – we offer you project management and process consulting in the entire environment of port, terminals and customs.
Freight forwarding and logistics
Fast, efficient, economical and global – these are the requirements that freight forwarders and other transport service providers face today. As a result, in order to remain competitive, processes must be streamlined, automated processes created and a transparent flow of communication established.
Sie nutzen eines unserer Produkte und benötigen Unterstützung? Unser Support-Team berät Sie gerne.