Put your processes and tools to the test with dbh
Software for industry and commerce
Automatisierte und effiziente Abläufe und ein transparenter Kommunikationsfluss sind heute das A und O zum Erhalt der Wettbewerbsfähigkeit. Hinzu kommen eine Reihe gesetzlicher Regelungen, die Industrie- und Handelsunternehmen an vielen Stellen dazu verpflichten, auf elektronische Prozesse umzusteigen.
Die Größten Hürden in Logistikketten sind Zollbestimmungen, Compliance-Regelungen und Handelsbeschränkungen. Aber auch Brüche im Prozess oder den Kommunikationswegen. All diese Themen können deutliche Einsparungen oder aber auch Mehrkosten bedeuten. Jeder Zeitverlust verursacht zusätzliche Kosten. Das heißt: Je besser Sie Ihre Abläufe gestalten, desto erfolgreicher ist Ihr Unternehmen jetzt und in Zukunft.
Sichern Sie sich Wettbewerbsvorteile
Mit unseren Lösungen für Zoll und Außenhandel sichern Sie sich Wettbewerbsvorteile. Nutzen Sie die Vorteile von Präferenzabkommen und erhalten Sie Zollvergünstigungen. Beachten Sie die geltenden Exportvorschriften und Sanktionslisten, damit Sie auf der sicheren Seite sind.
Optimize your logistics processes
Whether port processing, shipping processes or the networking of their entire logistics chain. Our software optimizes your processes to make you even more productive.
Outsource processes
Focus on your core processes, we will take care of the rest. With our cloud solutions and managed services, you'll be even more efficient and focus on your core business. Leave us hosting or use our solution for optimized billing processes.
Comprehensive consulting and efficient implementation
For more than 40 years, we have been digitizing logistics and foreign trade processes. Our employees bring many years of experience in various industries and are happy to advise you on software solutions and the optimization of your processes.
Our software is networked – save yourself manual data transfer or double data collection. Automate processes and standard workflows. With our Track & Trace, you always know where your goods are and when you arrive. This allows you to coordinate your production processes even better.
Kunden, die auf dbh vertrauen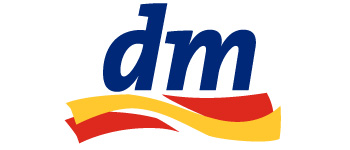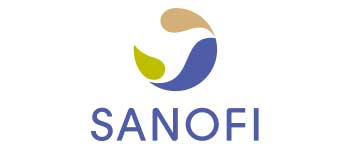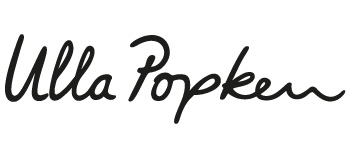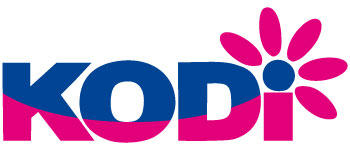 Are you interested in our solutions?
Please contact our sales team and find out more about our solutions for industry and trade.
You are interested in our products?
Contact our sales department directly
+49 421 30902-700 or
sales@dbh.de
Sie nutzen eines unserer Produkte und benötigen Unterstützung? Unser Support-Team berät Sie gerne.