Perfectly coordinated solutions around the port
Software for shipping and port
When others had not even thought about digitization, the first central communication platform went into operation in 1973 with the Bremen Port Telematics. In the meantime, we are providing the central platform, the Port Community System (PCS), in Bremen, Bremerhaven and Wilhelmshaven. The system connects various computer systems of the transport industry, railways and public authorities in order to enable smooth communication in the port regardless of the hardware and software used.
In addition, our software solutions meet the special requirements of the various economic partners in and around sea and inland ports.
Hub for port communication
dbh PortService is a central communication portal for easy networking with your partners. Regardless of format, data from different sources, systems and processes is processed for the respective recipient and provided in the desired target format.
Solutions for terminal operators
Our portos software series has been specially designed for the operators of terminals in sea and inland ports,
as well as handling centres of public and private operators. Our
Software facilitates the work processes during the planning, execution and billing of the
Services.
Customers who benefit from our products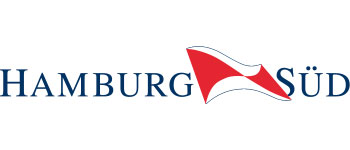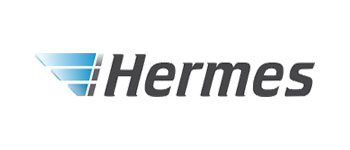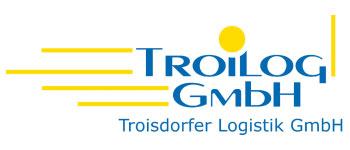 Solutions for shipping companies
dbh offers you with Advantage National Single Window software, which allows you to
for ship arrivals in all German seaports in accordance with EU Directive 2010/65.
And we also offer a lean solution for your communication for SOLAS VGM processing.
Solutions for transport and logistics
From port order entry for all German, Belgian and Dutch seaports to container pre-registration for truck inlets to status information on containers, we offer comprehensive solutions that support you in your daily work. The transmission of the VGM to shipowners can also be set up – whether via interface, Excel upload or webfrontend.
By the way, almost all port solutions can be used directly from CARGO ONLINE through direct links with our forwarding software ware.
Comprehensive consulting and efficient implementation
For more than 40 years, we have been digitizing logistics and foreign trade processes. Our employees bring many years of experience in various industries and are happy to advise you on software solutions and the optimization of your processes.
Our software is networked – save yourself manual data transfer or double data collection. Automate processes and standard workflows. With our Track & Trace, you always know where your goods are and when you arrive. This allows you to coordinate your production processes even better.
Are you interested in our solutions?
Please contact our sales team and find out more about our solutions for industry and trade.
Your contact to our sales department
Your contact to the dbh sales department
+49 421 30902-700 or sales@dbh.de
You are interested in our products and consulting or need help with your dbh software? Our sales team will advise you to find the perfect solution for your company.