Advantage Hosting
Customized
Advantage Hosting allows you to outsource software and IT infrastructure to the dbh cloud. The stationary and especially increasingly mobile users then use their solutions via public and secure Internet connections or alternatively via a dedicated connection to the dbh data center.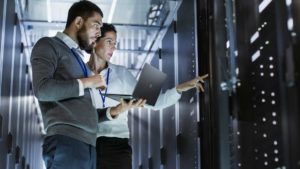 The required hardware, the actual applications, the processing and storage of the data are carried out in the high-performance dbh data centers. You don't have to worry about security and maintenance, updates, hardware requirements, etc. anymore. Dbh is responsible for this and offers you a system with maximum security, always up-to-date. At the same time, you have access to computing power and storage resources whenever you need them.
IT outsourcing as you need it
Outsourcing of individual areas
For example, you can outsource your email server, office applications, website, accounting software, or ERP system, such as SAP, to the dbh cloud, minimizing your IT effort. You decide on the scope of outsourcing, Advantage Hosting offers you full flexibility here.
Complete IT outsourcing
We take care of the complete support of your IT infrastructure. Servers, storage, firewall, anti-virus protection, etc. are provided by dbh. The operation, maintenance and monitoring of your ERP, TMS, CRM, WMS and FiBu solutions as well as the office software are also carried out in the dbh data center. You save time, costs and energy, because we take care of the technology.
Your benefits
Reduced operating and infrastructure costs, no maintenance and maintenance costs
ISO/IEC-27001-certified IT security

in the German data center
Highest availability
Scalability for full flexibility
"IT to go" – utility statement flat or according to consumption (pay per use)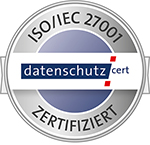 Customers who benefit from our products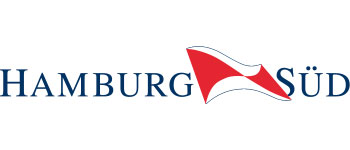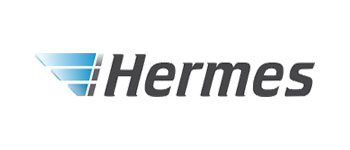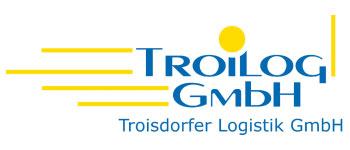 Sie nutzen eines unserer Produkte und benötigen Unterstützung? Unser Support-Team berät Sie gerne.