Advantage Hosting
Maßgeschneiderte
Advantage Hosting ermöglicht es Ihnen, Software und IT-Infrastruktur in die dbh Cloud auszulagern. Die stationären und insbesondere auch zunehmend mobilen Anwender nutzen ihre Lösungen dann über öffentliche und gesicherte Internetverbindungen oder alternativ via dedizierter Verbindung zum dbh Rechenzentrum.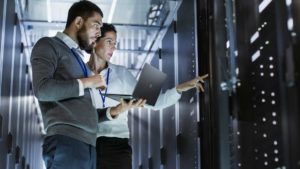 Die erforderliche Hardware, die eigentlichen Anwendungen, die Verarbeitung und Speicherung der Daten erfolgen in den dbh-Hochleistungsrechenzentren. Um Sicherheit und Wartung, Updates, Hardware-Voraussetzungen etc. müssen Sie sich damit nicht mehr kümmern. Dafür ist dbh verantwortlich und bietet Ihnen so ein System mit maximaler Sicherheit, immer auf dem neuesten Stand. Gleichzeitig haben Sie Zugriff auf Rechenleistung und Speicherressourcen, wann immer Sie sie benötigen.
IT outsourcing as you need it
Outsourcing of individual areas
Sie können zum Beispiel Ihren E-Mail-Server, Büroanwendungen, Ihre Webseite, Buchhaltungssoftware oder Ihr ERP System, z. B. SAP, in die dbh Cloud auslagern und minimieren dadurch Ihren IT-Aufwand. Über den Umfang der Auslagerung entscheiden Sie, Advantage Hosting bietet Ihnen hier volle Flexibilität.
Complete IT outsourcing
Wir übernehmen die vollständige Betreuung Ihrer IT-Infrastruktur. Server, Speicher, Firewall, Virenschutz etc. werden von dbh bereitgestellt. Auch der Betrieb, die Wartung und die Überwachung Ihrer ERP-, TMS-, CRM-, WMS- und FiBu-Lösungen sowie der Office-Software erfolgen im dbh Rechenzentrum. Sie sparen Zeit, Kosten und Energie, denn um die Technik kümmern wir uns.
Your benefits
Reduced operating and infrastructure costs, no maintenance and maintenance costs
ISO/IEC-27001-certified IT security

in the German data center
Highest availability
Scalability for full flexibility
"IT to go" – utility statement flat or according to consumption (pay per use)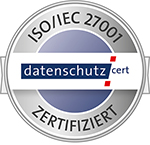 Customers who benefit from our products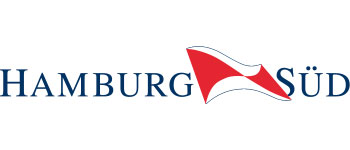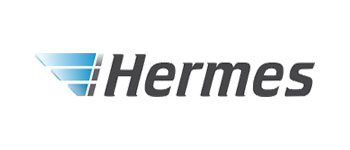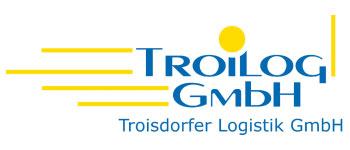 You are interested in our products?
Contact our sales department directly
+49 421 30902-700 or
sales@dbh.de
Sie nutzen eines unserer Produkte und benötigen Unterstützung? Unser Support-Team berät Sie gerne.