Advantage Invoice Management
Digital invoice processing and optimized processes
An invoice goes through many hands and different departments and locations in the company. This means effort and time. In addition, manual editing results in errors that require rework.
With Advantage Invoice Management, you benefit from optimized processes, shortened invoice lead times, and reduced manual effort while increasing quality and transparency. And this is worthwhile for you: with an electronic invoice receipt process, you can save massive costs compared to paper-based processes.
Benefits of Invoice Management
Acceleration of invoice flow
Increased processing transparency
Reduction of manual effort
Improved realisation of discount income
Reduce internal invoice ininvoice processing costs
Easy connection to all common ERP and FiBu systems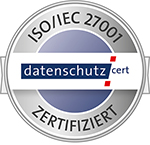 Process optimization in accounting
From invoice recording to throughput to ERP integration, Advantage Invoice Management supports its accounting process and helps to increase transparency.
Streamline invoice registration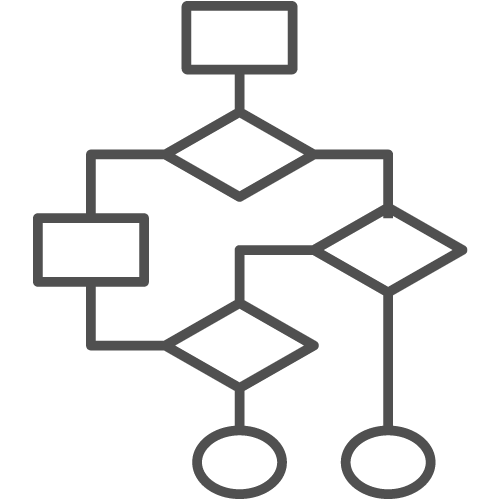 Whether e-mail attachment or scanned paper invoice, all documents are automatically recorded and optionally archived at the same time as audit-proof. At the same time, relevant data such as invoice number, vendor, bank details and much more are automatically read out. This saves the time-consuming manual collection of common data. All you need to do is verify the found data via webfront end and
data. Here, the system is capable of learning, so that the verification effort is gradually minimized.
Accelerate invoice flow
Advantage Invoice Management can be optimally tailored to your processes. Where unique rules for processing incoming invoices can be defined, the system automatically controls the review and approval process. The respective reviewers receive corresponding tasks and an e-mail notification from the system. Each invoice line goes through the process individually, and when an invoice line is split, digital invoice copies are available in parallel for all parties to speed up the overall process.
The system also works hand in hand with ERP systems. Advantage Invoice Management automatically assigns invoices to the appropriate postings in the connected system and compares the data with the underlying contracts or purchase orders. If they match, an automatic release can take place.
After an invoice has completed the inspection and approval process, transaction-relevant data is transferred to the ERP system or your accounting software via an interface and can be processed there as usual.
Increase processing transparency
The central invoice receipt book gives you an overview of all invoices in the company and their status. With the included discount light, you have all discount periods in view at all times.
All process steps and the decisions or comments of the participants are archived in an audit-proof manner. With the convenient search function, invoices can be found quickly at any time in the current circulation as well as in the archive.
Your contact to our sales department
Your contact to the dbh sales department
+49 421 30902-700 or sales@dbh.de
You are interested in our products and consulting or need help with your dbh software? Our sales team will advise you to find the perfect solution for your company.