Solutions for the Bremen Ports and the JadeWeserPort
For electronic communication in the ports in Bremen, Bremerhaven and at the new deep-water port in Wilhelmshaven, we provide the central platform, the Port Community System (PCS). The system connects various computer systems of the transport industry, railways and public authorities in order to enable smooth communication in the port regardless of the hardware and software used.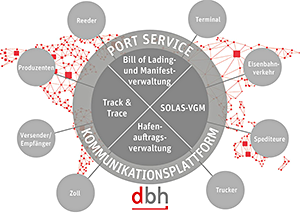 PortService
Use PortService as a central communication tool for easy networking with your partners in the port environment. Integrate new partners into your Suppy Chain cost-effectively and quickly. Benefit from high data quality, interface-independent communication and a scalable system.
Bremer Hafentelematics (BHT)
The Bremen Port Telematics (BHT) is operated by dbh and is the central communication platform for the Ports of Bremen. The functions can be accessed via the web browser – the investment in expensive hardware and software is no longer necessary. Find out how you can benefit from The Port Telematics in Bremen.
Wilhelmshaven Telematik (WHT)
Als Datendrehscheibe in einer modernen IT-Infrastruktur sorgt die Wilhelmshaven Telematik (WHT) für die Erfassung und Abwicklung eines effizienten und reibungslosen Umschlags aller Warensendungen im Wilhelmshavener Hafen. Erfahren Sie, wie auch Sie von dem System profitieren können.
More software solutions of our Port Community System
In addition to The Port Telematics and Wilhelmshaven Telematics, we also provide further solutions in the Port Community System. Learn how to control truck and train processes, retrieve container information, and complete reporting formalities.
Advantage Logistics and Port Organisation (ALPO) is the central platform for handling port orders in all German seaports as well as the western ports in Belgium and the Netherlands.
With Advantage National Single Window, we offer software that allows the registration formalities for ship arrivals in all German seaports to be carried out in accordance with the EU Directive 2010/65 of 1 June 2015.
As an information platform, Business Information & Tracking (BIT) provides a large amount of data about your containers and supports you in the import and export process.
Business Integration Platform (BIP) tracks the entire flow of goods in the Bremen ports and Wilhemshaven and thus enables continuous processing.
CODIS is the central communication platform for rail freight transport in the port. Since 2008, the container terminals of EUROGATE, MSC and NTB in Bremerhaven have been served exclusively via CODIS with data for loading scheduling.
SOLAS-VGM
We offer various solutions for the worldwide transmission of the VGM to the shipowners – from direct connection of any scale to data transmission via interface to Excel upload and web frontend.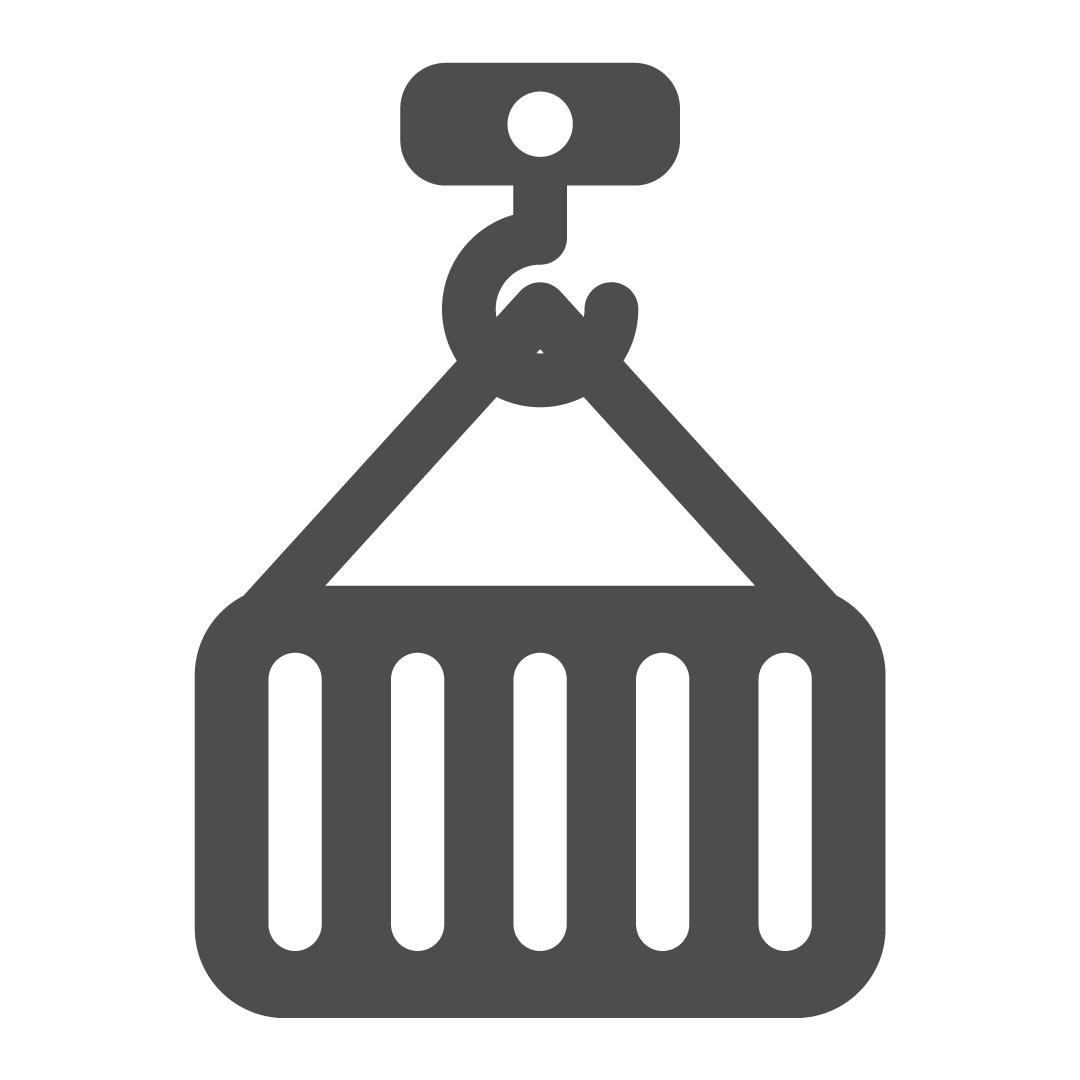 Customers who benefit from our products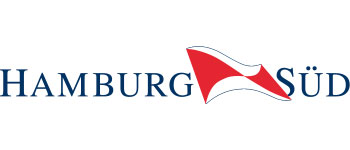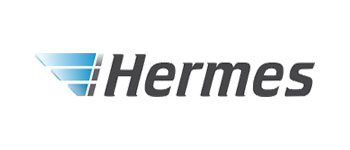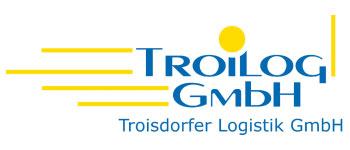 Sie nutzen eines unserer Produkte und benötigen Unterstützung? Unser Support-Team berät Sie gerne.