Container status information
You know the ATLAS certified Customs software Advantage Customs for efficient customs clearance. dbh has added a service to the proven software so that you can act even more easily and comfortably when customs clearance via German ports.
Especially at weekends, there are delays when the cargo of a ship has already been cleared, but due to the lack of handover by customs, there is still no authorization to continue transport.
The dbh comfort feature for container tracking in Advantage Customs is container status information (CSI). This works provides the solution to enable a smooth and above all faster import of goods.
Why a container tracking for customs clearance?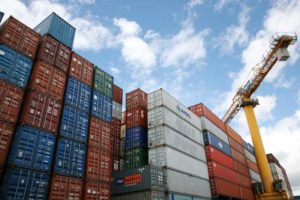 For each import process, in advance a declaration of goods to ATLAS transmitted. Using container status information, these pre-registrations can now be automatically confirmed to ATLAS as soon as the corresponding container has been deleted.
This is possible because the new Advantage Customs function has interfaces to the German port systems. Via the respective system(BIT and IMP), the software extension automatically requests the container status and forwards the information received directly.
Advantage Customs supports you with your supply chain
Container status information enables you to exchange information automatically between all parties involved for a more economical handling of your import processes. You don't need to install any new software, the feature is implemented directly in Advantage Customs.
The personal data provided by you will only be stored to answer your inquiry. Further information can be found in our Privacy Policy.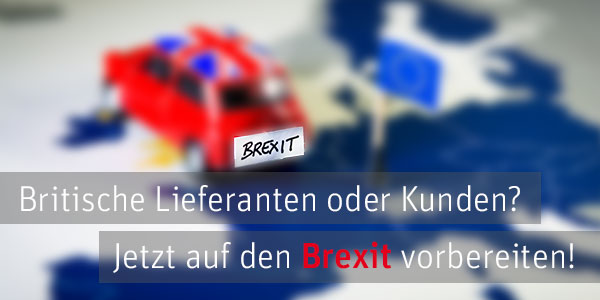 Sie haben britische Lieferanten oder Kunden? Dann sollten Sie sich unsere Sonderseite zum Brexit ansehen. Seien Sie auf den Brexit optimal vorbereitet. Mit Software von dbh.
Sie nutzen eines unserer Produkte und benötigen Unterstützung? Unser Support-Team berät Sie gerne.