From 1 September 2020, eu exports to the ESA countries will receive preferential tariff treatment provided for in the Interim EPA only after making statements on the invoice. This applies to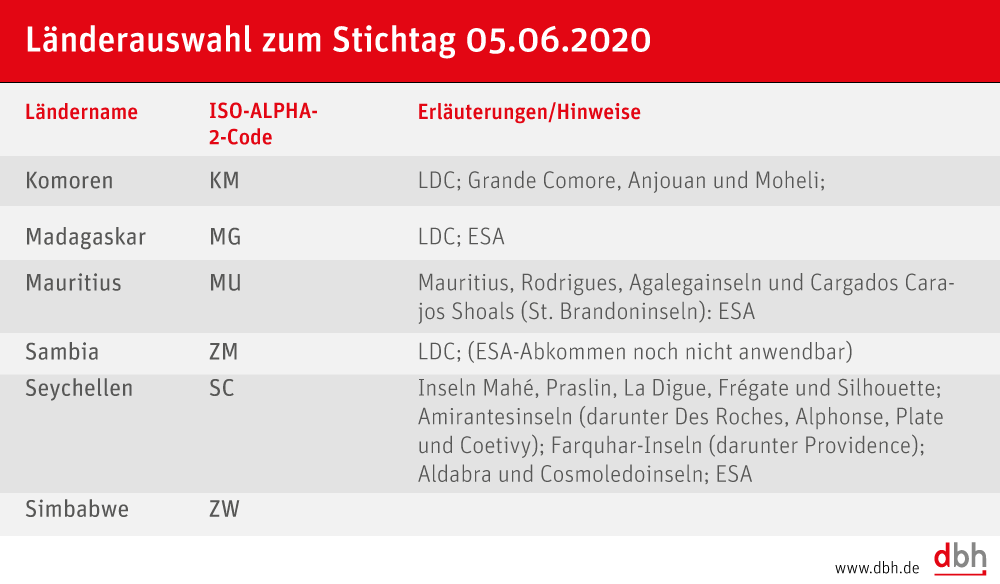 • exporters registered in the EU REX system; Or
• for consignments of exporters whose total value does not exceed EUR 6 000.
From that date, movement certificates EUR.1 or declarations on the invoice issued by authorised exporters shall not be acceptedby the ESA States.
Our customers therefore require rex registration when exporting with preference to these countries and must use the REX declaration on the invoice!