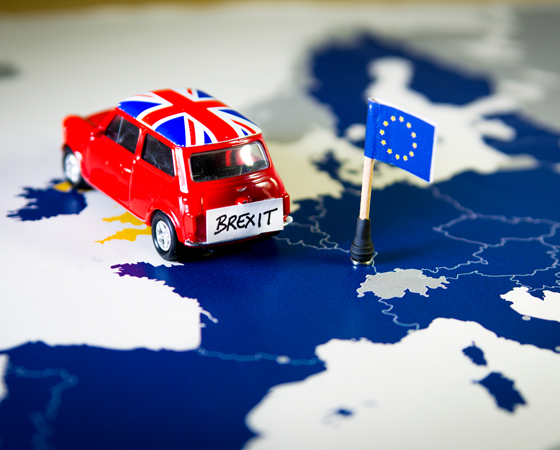 No official ATLAS Participant Information >/g> is yet available from the customs administration for the adaptations of the country codes in customs declarations for Great Britain, Northern Ireland and British Special Areas .
The Federal Statistical Office has already announced changes in the country index for foreign trade statistics, according to which the country code XU will be used in customs declarations from 1 January 2021. An official communication from the European Commission in our possession states that the country code "GB" remains in the customs declaration and that the publication of the Federal Statistical Office is therefore incorrect.
As soon as an ATLAS participant info provides clarification on the use of the country codes, you will receive appropriate technical information from us as well as information on implementation in Advantage Customs.