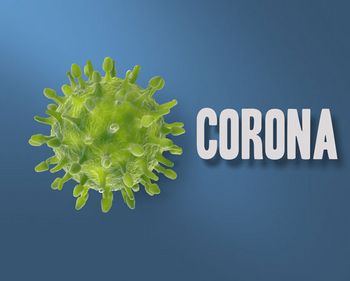 The Corona crisis is the issue that concerns us all these days. We too are following developments in this difficult situation. The good news for you: The operation is fully secured. Data centers, support and software will continue as usual.
Our employees are largely equipped with laptops, so that we were able to react flexibly to the situation.
The dbh data centers and the dbh cloud continue to run unrestrictedly. We ensure regular operation, so that there are no restrictions for you.
The accessibility of customer support and support is guaranteed, so that you can continue to contact us with your questions.
Projects continue – albeit without on-site appointments, but gladly
Virtual meetings instead of face-to-face meetings
Our employees are currently working largely from the Home Office to reduce social contacts as much as possible. We support the demand of the Federal Government and the Länder for "social distancing". Meetings between colleagues, but also with customers, take place virtually as telephone or video conference.
Already planned meetings with customers and partners, as well as our seminars, will therefore take place virtually in the near future. We ask all customers and partners to understand this measure. Your contact at dbh will contact you.
Our support colleagues can still be reached via the phone numbers and e-mail addresses you know.
If you have any questions, please feel free to contact us.