Calculating and controlling freight costs
Freight costs repeatedly pose problems for companies and freight forwarders: Real transport costs of a single shipping process are difficult to determine in the large number of transport service providers used, the complex tariff structures and the organization of shipping processes. This is precisely where the freight cost management module in our Shipping software To.
Knowing the actual expenses to transport a cargo opens up great savings potential. The composition of the costs can be controlled and the shipping structure may be adjusted if necessary. Incoming freight cost calculations can be checked without much effort, miscalculations can be detected and costs can be reduced. At the same time, freight cost management provides valid conclusions for determining the selling price.
Functions
Management of freight tariffs (CEP and forwarding)
Price queries in Advantage Delivery
Calculate freight costs
Transport cost determination and control
Freight invoice check

Optimization of freight costs through transparency
Freight cost management offers a user-friendly way to maintain freight costs of your CEP and forwarding service providers. It allows you to calculate and optimize your freight rates.
A rate assistant is available for manual installation and processing, for recording freight rates. The wizard guides the user through freight cost management and also enables test calculations. In addition, data integration via interface is of course also possible.
When compiling freight costs, any number of different price components such as freight rates, services and price surcharges (tolls, regional surcharges, etc.) can be combined with each other, so that even complex tariff constructs can be mapped.
Our shipping software in use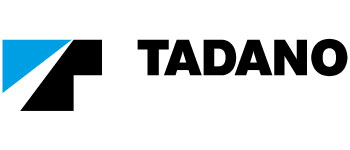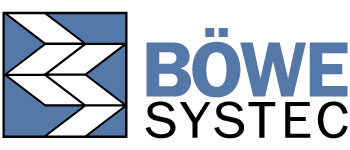 Calculating freight costs
Based on the data stored in the freight cost management, the software calculates which freight rates result for a shipment. Freight cost management takes into account the use of the transport service provider and services chosen in the shipping process. This gives you a clear overview of the transport costs that each individual operation causes.
Use this data to compare freight costs or to check your own sales and delivery prices. There is real potential for optimization here.
Bill freight costs
With the Freight Cost Management module, controlling service provider invoices is now a breeze. All freight costs for carried out transports can be viewed in the area of invoice control, filtered and bundled according to criteria such as service provider, mode of transport and billing period. The output of the cost overview can be done as a pdf print as well as a further editable interface file.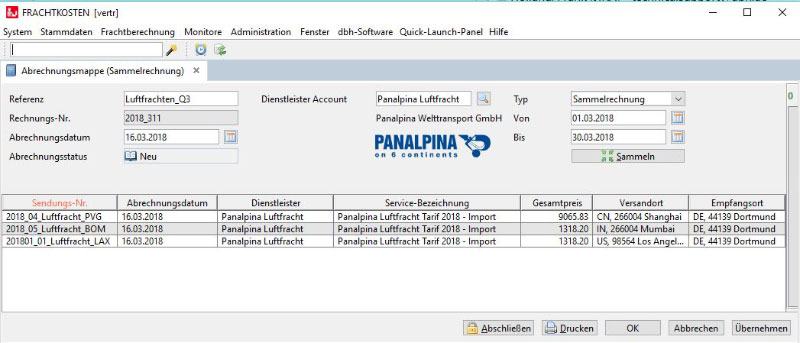 Sie nutzen eines unserer Produkte und benötigen Unterstützung? Unser Support-Team berät Sie gerne.