Dear Boßel friends and all who want to become one!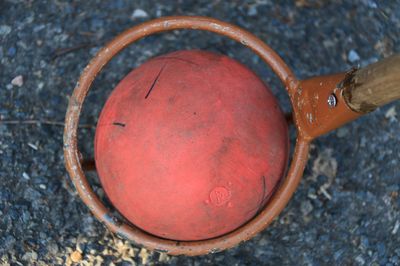 Be our guest and look forward to the outdoor event for all weathers, the typical North German sport Boßeln. Join us in the big competition and win the title of
dbh Boßelmeisters 2021.
We look forward to interesting chats and a sporty and cosy day with you. All you need are warm, weatherproof clothing, non-slip shoes and good mood.
After we have given everything during the competition, we would like to strengthen ourselves in addition to the award ceremony in a comfortable round at the kale dinner.
Boßeln? Boßeln!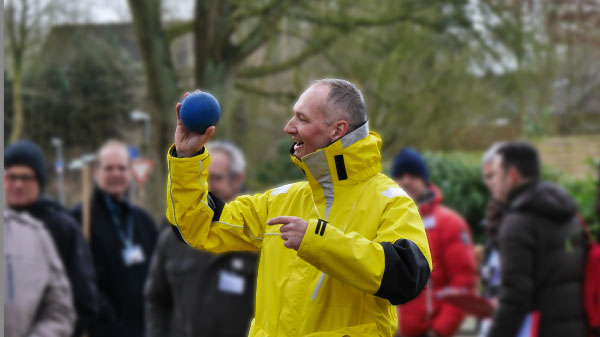 Boßeln has a long tradition in northern Germany and at dbh. In the classic street-booing, the dbh Boßelmeister is ejected. The competitors compete against each other in groups in order to bring the throwing machine – a plastic ball – to the finish with as few throws as possible. But be careful: keep an eye on the trenches!
It is cheerfully alternated, drunk against the cold a little bit and fished with the boser rod after the bullet, if it sometimes lands in a ditch.
Once we reach the finish line, we will taste the kale and choose the new dbh Boßelmeister. Don't miss the northern sporting event and remember the date in your calendar.
Registration for the Boßeltour 2021
Your contact to our sales department
Your contact to the dbh sales department
+49 421 30902-700 or sales@dbh.de
You are interested in our products and consulting or need help with your dbh software? Our sales team will advise you to find the perfect solution for your company.