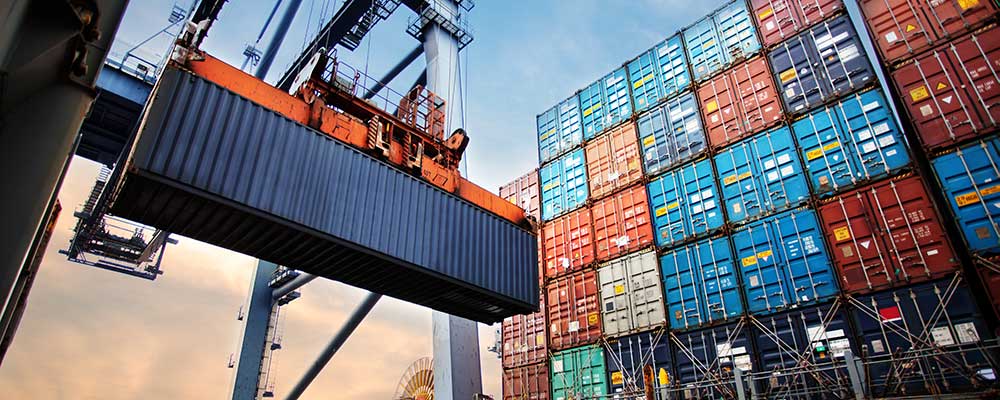 Webinar Supplier Statement & WUP
Many companies can be used to provide supplier declarations as proof of preference in order to benefit from tariff advantages and thus gain a competitive advantage.
But how can supplier declarations be easily managed and product origins can be easily identified? Could preference calculation also be beneficial for you? We would like to help you answer your questions!
Use preferences and secure competitive benefits
In our compact webinar, we will provide you with basic knowledge and an impression of how the practical implementation in your company would be possible. Our goal is to provide you with a basis for your future action.
The webinar will be broadcast live to your PC via the TeamViewer software. The voice is transmitted via telephone conference. You will hear our lecturer over the phone and then have the opportunity to ask our lecturer questions.
Target group: Employees from export, import, purchasing, logistics, sales, development and quality management who deal for the first time with the topic of product origin and preference calculation.
Number of participants: max. 5 participants
"*" indicates required fields
Eligibility requirements
You need an internet-enabled PC/laptop and a phone. A link to the TeamViewer website or download of the software and the access data for the conference call can be obtained with the registration confirmation.
Note: Participation requires the installation of the TeamViewer software or access to the corresponding website. A guide will be provided free of charge with the registration confirmation. Please ensure that you install it on your PC/laptop in good time before starting the seminar or check if you have access to the one-time website mentioned.