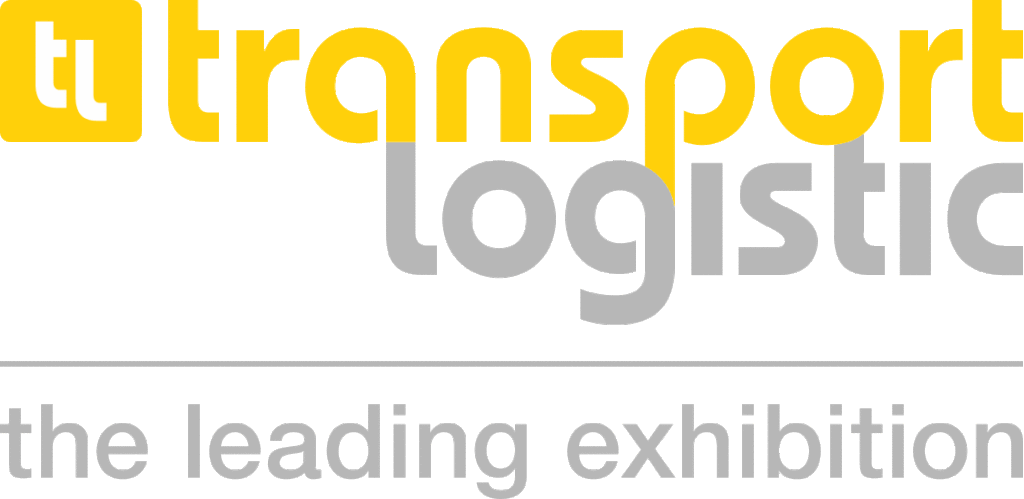 Well positioned for industry and trade on transport logistic: it is the leading international trade fair for logistics, mobility, IT and supply chain management and this year it will take place from 05. until 8 May 2015 – the transport logistic (Messe München). dbh Logistics IT AG (dbh) is again represented among the exhibitors (Hall B2, Booth 423/524). With a wide range of products, modular software and many years of know-how, dbh presents itself as a flexible and competent partner. In addition, dbh assumes an absolute leading position on the market as an SAP service partner with an extensive portfolio of SAP extensions, so-called plug-ins.
Customs Solutions – Software around customs clearance, supplier declaration & co
With Advantage Customs, the Bremen IT system house offers a software that has been proven for many years for efficient customs clearance. Certified for all ATLAS process types and connected to numerous European customs systems, well-known companies such as AL-KO KOBER AG rely on dbh's customs clearance system.
In addition to reliable customs clearance, the correct determination of the origin of goods for the issuance of preferential certificates is of increasing importance. After all, those who calculate preferences must provide complete proof in the form of supplier declarations. With Advantage Compliance Präferenzmanagement, dbh provides its customers with the right tools to determine commodity origins and calculate preferences – including Rapunzel Naturkost AG.
Compliance management does not come lightly
Security and legal action are playing an increasingly important role. Advantage Compliance provides organizations with sophisticated export control and scrimper checkingsoftware that ensures that they are on the safe side when doing business. Compliance management should not be taken lightly – but with dbh you can make it very easy. Through the use of Advantage Compliance, CABB AG carries out embargo and dual-use tests safely and legally compliant at the touch of a button.
Connect all transport service managers with only one interface
Advantage Delivery, dbh's new system for efficient and transparent shipping processing. The high number of process steps and the networking of all those involved in shipping is a major challenge for many companies. Optimizing shipping processes is easy with Advantage Delivery. Shipment data is easily transferred from presystems, shipping labels and loading lists are printed and customs processing is automated thanks to the interface to the dbh customs software. Best of all, you only have an interface to connect all transport service providers – whether they are a CEP service or a forwarding agent. This makes the selection of the transport service provider much easier and tracking & tracing a breeze.
The booth of dbh is located in hall B2, booth 423/524
transport logistic (05 to 08 May 2015, Messe München)