Looking to the future: A new IT system is to optimise the planning and scheduling of train and carriage movements of the Bremish Port Railway from autumn 2020. the project involves bremenports GmbH & Co. KG, DB Netz AG and dbh Logistics IT AG.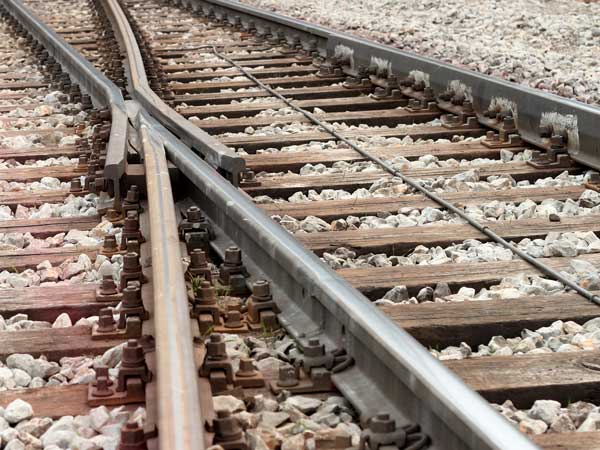 With its stations in Bremerhaven, Bremen Grolland and Bremen Inlandshafen, the Bremische Hafenbahn with a total rail infrastructure of 186 kilometres forms an efficient interface between the hinterland and the water-side terminals. The industrial main tracks Freight Centre and Hemelingen also connect the GVZ Bremen freight centre and the Hansalinie Bremen industrial park with the interregional rail network.
"In view of the steady increase in train traffic, a new, more efficient IT structure for the operation of the port railway is urgently needed," explains Robert Howe, Managing Director of bremenports GmbH & Co. KG, explaining the situation. bremenports GmbH & Co. KG has commissioned dbh Logistics IT AG for the development of the new IT system and the subsequent system maintenance. The project, including the subsequent system maintenance, is financed by the special fund Hafen. "Our company has been working on digitalization in the port for more than 45 years and we are delighted to be able to contribute our experience and expertise to this particular project," says Marco Molitor, CEO of dbh Logistics IT AG. Project manager Timo Köhler adds: "We are very happy to face the great challenge of the Bremische Hafenbahn together with all the other project participants."
Modular system facilitates the use of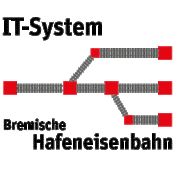 The new IT system will have a modular structure consisting of operational planning, scheduling, billing, evaluation and a customer portal. The individual modules will use a common powerful data platform. Processes are to be made more efficient, more stable and ultimately more customer-friendly. Qualitative goals come first.
A major innovation is the increased networking within the logistics chain in rail hinterland transport. On the one hand, interfaces to the systems of DB Netz AG are used for this purpose, with which timetables and train messages in particular, for example, are used. about delays. On the other hand, a customer portal which involves railway undertakings, shunting service providers and terminal operators in the information flow of the management of the port railway. Customers can record and track orders, submit train pre-notifications, view the status of their trains, and check pay slips. Terminals will be able to coordinate planned loading times with the port railway, check the status of the trains planned for them and report the status of loading and unloading. For example, shunting service providers will be able to exchange data on planned shunting movements and the operation of the terminals with the port railway.
The system is future-proof based on the European standard TAF TSI, with which the EU standardises the data exchange of telematics applications in rail freight transport.