Versan software: Efficient processes
Opting for shipping processes through integration
Advantage Delivery can be integrated into your existing IT system landscape, optimize the company's internal shipping processes and provides maximum support for efficient shipping processing.
Your shipping processes optimized
Fast shipping is now required by customers. The service must not be missing – from customer-oriented delivery conditions to desired dates to tracking. A success factor is the right logistics service provider for the shipment. Is a parcel service provider or a forwarding agent better? What services are needed? Advantage Delivery supports you in your shipping processes. So that your shipping processing becomes a success factor.
Optimal transport service provider
Not every shipping process is the same. Does the package have a specific dimension or does it require a specific service? The Advantage Delivery Servicefinder makes it quick and easy to select the optimal transport or logistics service provider. The right service providers are displayed at the best price for this transit case via selectable filter criteria and can be selected. Our interfaces allow you to send your shipping order directly to the right
Package delivery Service Provider
Submit.
Perfect control
With the delivery of the package to the recipient, the work for Advantage Delivery is not yet done. In addition to the control of freight cost invoices, dbh
Shipping software
Statistical functions, for example to show the performance of transport and logistics service providers. These and other overviews can be quickly and easily exported as an Excel or CSV file. Tax-relevant exit notes of the export transactions can be found as a PDF document in the transit process and additionally with other customs information and documents in Advantage Customs.
Maintaining flexibility
Advantage Delivery integrates with your processes and supports the individual needs of your business. From the fast or automated recording of shipping data to the complete packing process including balance connection, Advantage Delivery offers you the necessary flexibility in your shipping process. For smooth shipping.
Are you interested in our shipping software?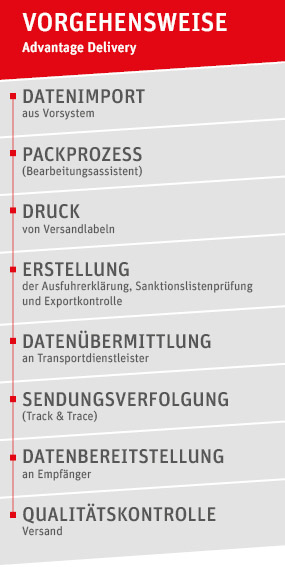 Our shipping software in use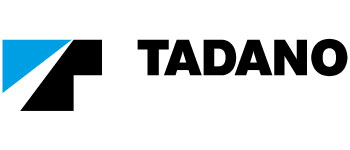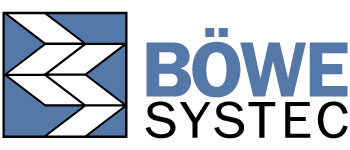 Sie nutzen eines unserer Produkte und benötigen Unterstützung? Unser Support-Team berät Sie gerne.