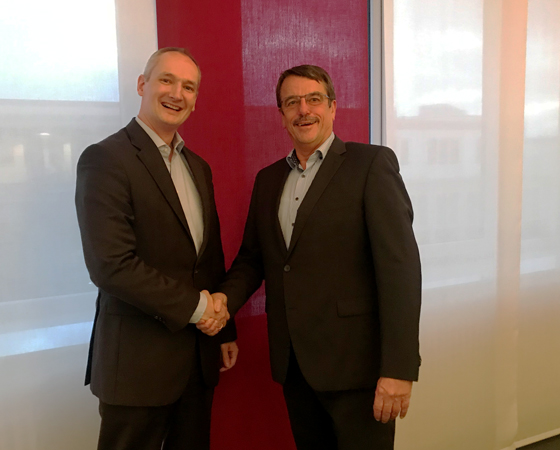 In addition to the advancing globalization, the increasing digitization of entire supply and value chains is forcing companies and institutions to act. for example, dbh Logistics IT AG recently founded an independent subsidiary with dbh Consulting GmbH, based in Bremen. The company works for national and international clients and advises them on digitization projects in the context of terminal and port operations as well as customs and foreign trade processes. "Since 1973, we have been developing software solutions to fully digitally map logistics chains," explains Marco Molitor, CEO of dbh Logistics IT AG, adding:
"We build on this experience and strengthen our commitment to independent organisational and process consulting with dbh Consulting GmbH. At the same time, we are pushing our international orientation".
Focus on network idea

The consulting company dbh Consulting has in-depth expertise for the current processes and challenges in industry, trade, logistics, shipping and port. Bernd Huckschlag has been appointed Managing Director, who has been successfully working as a consultant and project manager for information and communication technology in the logistics environment for more than thirty years. "As a neutral service provider, we not only analyse existing processes, data, the organization and systems and create optimization concepts, but also support our customers in the selection of suitable technical solutions and the operational implementation of the measures," says Huckschlag, summing up the company's range of services. The focus here is on the network idea. dbh Consulting (www.dbh.consulting) can provide a complete support and the best solution for its clients from the private sector and public administration by working with various specialists from a large partner and company network.