Smooth transition ensured for Advantage Customs customers
Although the soft migration for EMCS Release 2.4 does not end until November 22, 2020, dbh is already one of the first companies to be certified for the new EMCS 2.4 release on April 24, as planned. By the way, EMCS 2.4 was the last time the EDIFACT transmission format was certified. however, dbh has prepared itself early and has already switched to the new XML transfer format. An overview of all changes is provided by customs here.
Despite Corona: dbh is here for you
The operation of our cloud solutions and the data center is fully secured
Data center, software and services run high-performance and stable
Support and customer support are at your side in the usual quality
Our employees are in use from the home office and can be reached on all normal communication channels
Project and sales appointments take place by phone or video conference
We offer customer trainings and seminars online
Extensive changes in import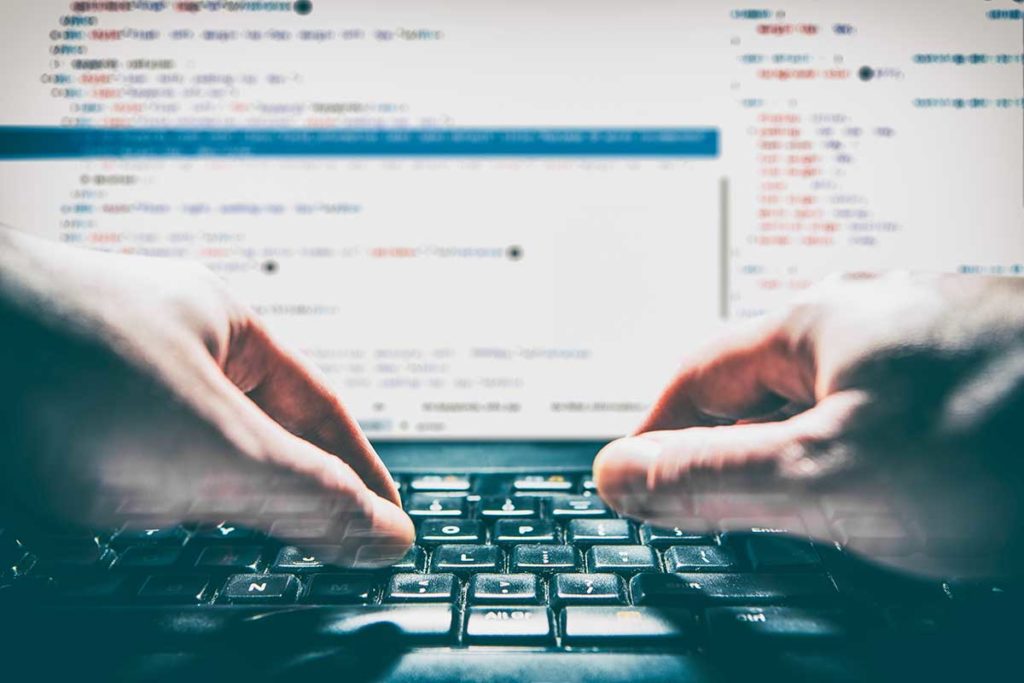 The biggest and most important changes this year will be made with the ATLAS 9.0 version of the Import section (see ATLAS Info 3023/19). The dbh customs software has been certified for ATLAS 9.0 since January 2020 and the activation in Advantage Customs is made on time so that dbh customers can look forward to the end of the migration phase on July 12, 2020.
At the same time, Advantage Customs already offers a new, additional import processor. The slim version for shipments that exactly lead to a customs declaration allows a quick and secure import declaration even for those who rarely deal with the topic of import. In addition to increased user guidance, extensive error and plausibility checks ensure that import operations can be handled smoothly.
ZELOS still in the starting blocks
ZELOS enables electronic exchange of documents and opinions in customs clearance. With the implementation of this functionality, the German customs administration is becoming a European pioneer and thus wants to speed up handling processes and further strengthen the competitiveness of Germany as a location.
However, the originally mandatory start with altAS Release 9.0 has been postponed by customs. The use of the ZELOS functionality will remain voluntary and is expected to become mandatory from September 2022.
On ZELOS, dbh is well prepared thanks to the e-file integrated into the customs software Advantage Customs for years. However, a separate certification is required for the use, for which no dates have yet been announced by the customs authorities. We are in contact with the customs administration so that our customers can benefit from electronic document exchange at an early stage.
Further information on the topic ZELOS can also be found at dbh Wissen
No changes in exports
Also this year there is no new release in the field of exports. Only in February 2021 are changes to be made again with the AES Release 2.4.5. We are happy to keep you informed about our ATLAS news and of course we will also take up the topic in our customer seminars 2021.
Customs changes in Advantage Customs – quickly make smart with online session
In a crisp 2.5 hours, we inform our Advantage Customs customers directly on the basis of the application about the technical changes in the import and shipping procedures, as well as about the general innovations. In addition, we are also devoting ourselves to the topic of ZELOS and briefly covering the topics of customs and foreign trade exporters and EU VAT reform 2020. Now quickly sign up on ATLAS 9 for practitioners to one of the last dates!