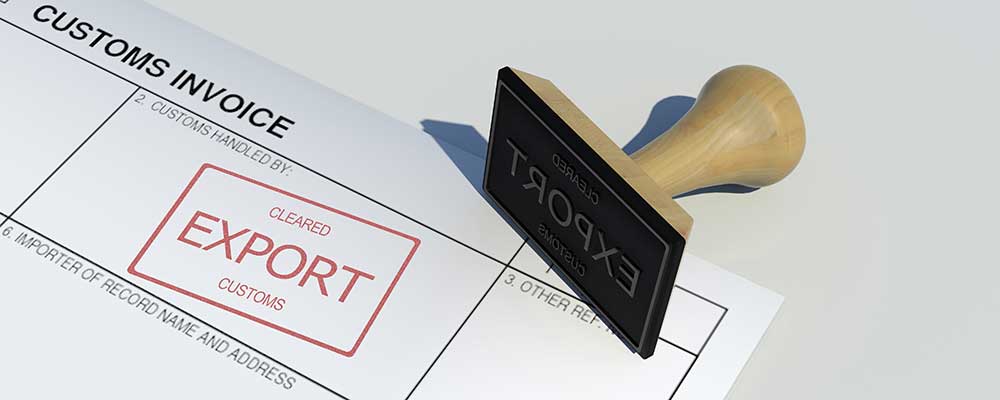 Webinar Export Control
Anyone who exports – even if only within the European Union – faces a complex export control process. To whom do you deliver? To which country do you ship? What is the purpose of the goods, software and technology?
Export control – mandatory for all exporters
In our compact seminar we will provide you with basic knowledge of export control. Get an idea of how implementation in your company can be possible. Our goal is to provide you with a basis for decision-making for your future approach to compliance.
The webinar will be broadcast live to your PC via the TeamViewer software. The voice is transmitted via telephone conference. You will hear our lecturer over the phone and then have the opportunity to ask our lecturer questions.
Target group: Employees from export, import, purchasing, logistics, sales, development and quality management who deal with the topic of export control for the first time.
Number of participants: max. 5 participants
"*" indicates required fields
Eligibility requirements
You need an internet-enabled PC/laptop and a phone. A link to the TeamViewer website or download of the software and the access data for the conference call can be obtained with the registration confirmation.
Note: Participation requires the installation of the TeamViewer software or access to the corresponding website. A guide will be provided free of charge with the registration confirmation. Please ensure that you install it on your PC/laptop in good time before starting the seminar or check if you have access to the one-time website mentioned.