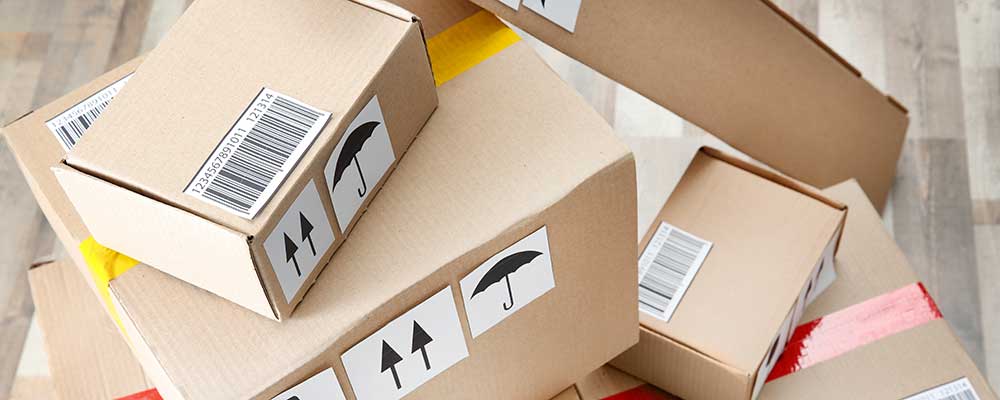 Webinar shipping system
With the advantage delivery shipping software, a high number of process steps in shipping processing are handled with ease and all parties involved are easily networked with each other!
The shipping process becomes a breeze
In this way, shipment data is conveniently transferred from pre-systems, packing workflows are controlled by means of a dialog, shipping labels and loading lists adapted to the respective service provider are automatically printed, data is transmitted specifically to transport service providers and shipments are tracked via track & trace. And all this on a surface – it's easy!
In a 20-minute webinar, we would like to give you a first insight into our Advantage Delivery software and show you how efficient and transparent flexible shipping processing is not.
The webinar will be broadcast live to your PC via the TeamViewer software. The voice is transmitted via telephone conference. You will hear our lecturer over the phone and then have the opportunity to ask our lecturer questions.
Target group: Employees from shipping logistics, warehouses, purchasing, sales and quality management who are interested in streamlining processes.
Number of participants: max. 5 participants
"*" indicates required fields
Eligibility requirements
You need an internet-enabled PC/laptop and a phone. A link to the TeamViewer website or download of the software and the access data for the conference call can be obtained with the registration confirmation.
Note: Participation requires the installation of the TeamViewer software or access to the corresponding website. A guide will be provided free of charge with the registration confirmation. Please ensure that you install it on your PC/laptop in good time before starting the seminar or check if you have access to the one-time website mentioned.