Six months ago, dbh Logistics IT AG (dbh) presented Marcus Stotijn, a new head of the Forwarding Solutions division, which includes the freight forwarding software CARGO ONLINE. Since September 1, 2015, Mr. Stotijn has been a member of the Executive Board, thus completing dbh's management.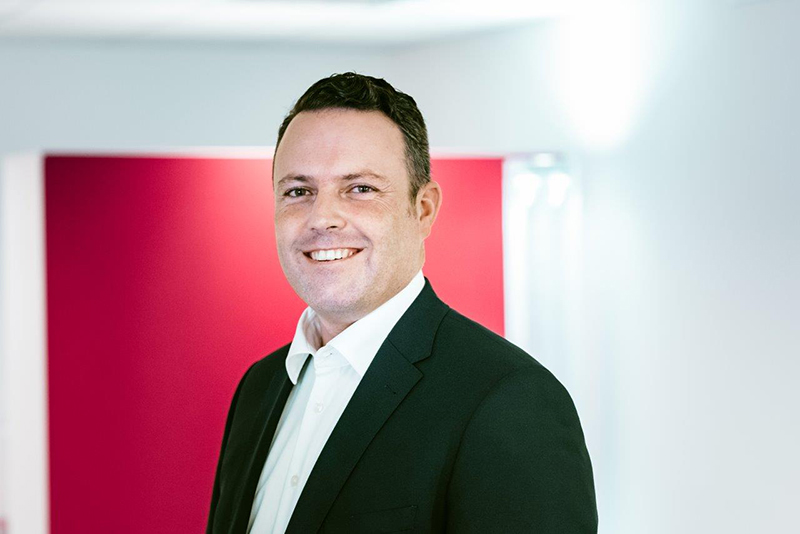 The graduate business it specialist provided decisive impulses from the very beginning and gave the area the necessary support. This is due not least to his many years of experience as National Manager Compliance, IT & Quality at Röhlig Deutschland GmbH & Co. KG. Before joining dbh, Mr. Stotijn worked intensively on the further development of operational software and internal processes of a logistics service provider. His know-how about forwarding software in terms of processes and customer vision brings absolute added value for dbh.
In recognition of his achievements to date and as motivation for the upcoming tasks, Marcus Stotijn will be given the power of attorney with effect from 1 March 2016. Mr. Stotijn already has a firm focus on the goals of the coming months: strategic, technical and technological development of the Forwarding Solutions division and in particular the CARGO ONLINE product. In the decisions to be taken, the power of action should give him the necessary backing.
"Over the last few months, Mr. Stotijn has proven that we have an experienced executive on board with him who, with his expertise and vigour, strengthens the field for future tasks and takes it further forward," explains Marco Molitor, CEO of dbh Logistics IT AG. "We warmly congratulate Marcus Stotijn on his expanded competences and look forward to a common and continued successful future!"