Freight forwarding software CARGO ONLINE
Shipowner bookings directly via INTTRA
The freight forwarding software CARGO ONLINE has a direct integration to the INTTRA Ocean Trade Patform. With our forwarding software, you are directly connected to the shipping companies and can plan, book and track shipments directly from CARGO ONLINE.
Book shipowner orders directly from CARGO ONLINE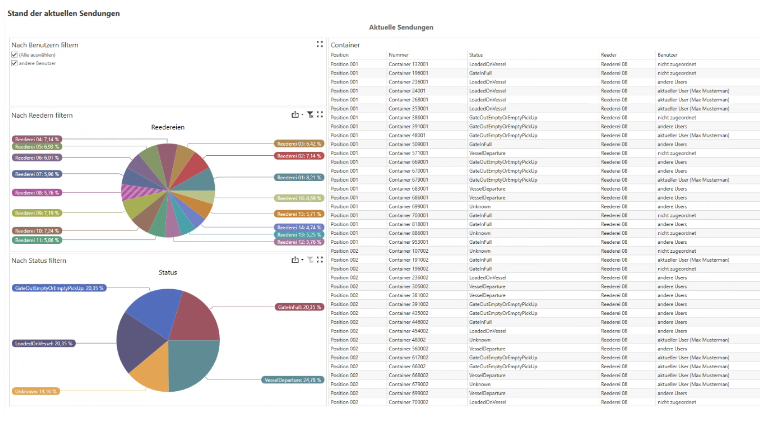 Booking enquiries can be sent directly from CARGO ONLINE to shipping companies. All shipowners connected to INTTRA can be contacted directly via the interface in CARGO ONLINE. Whether sea freight bookings of advance, main or after-run are possible.
All required booking data is automatically checked directly via CARGO ONLINE. The interface is directly accessible from the order. All bookings made are prepared in a detailed overview and are available in Order and Document Management (ADM). The same applies to the feedback and confirmations that are assigned directly to the order with the respective status.
The confirmation of the booking status in CARGO ONLINE is automated. In addition, selected users can be contacted by e-mail.
The personal data provided by you will only be stored to answer your inquiry. Further information can be found in our Privacy Policy.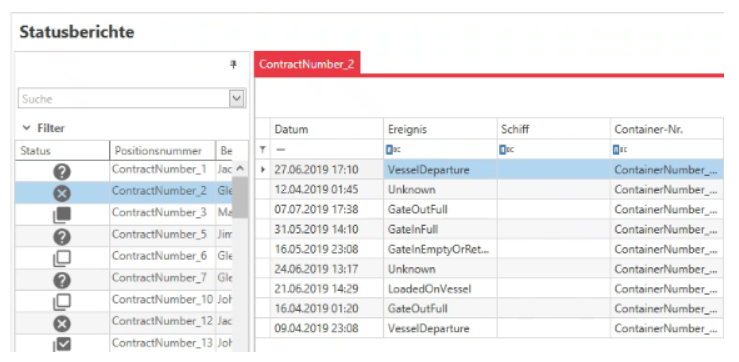 Always keep an eye on the status of the INTTRA transaction
The tracking data (status feedback) for the shipowner postings from INTTRA mergedirectly into CARGO ONLINE. You will receive a detailed overview of all status feedbacks, also at the shipment level. Even with multiple feedback from carriers per booking.
The Stauts is automatically transferred to integrated order and document management (ADM) to give you an overview. This way you can keep an overview of your shipments in Cargo Trace. This includes, of course, up-to-date shipping and arrival dates of your CARGO ONLINE orders.
Benefits of the INTTRA interface
No duplicate data collection
All shipowners connected to INTTRA can be operated directly via the CARGO ONLINE interface
Automatic verification of the required booking data from CARGO ONLINE
Current data
Status feedback (tracking data) for the corresponding transactions run directly into CARGO ONLINE
Automatic feedback in CARGO ONLINE and cargo trace
Booking overview ADM
Status reports
Simple quality control
You will receive an overview of punctual and delayed shipments. Different dashboards make it easier to evaluate your shipments by route and carrier.
Your contact to our sales department
Your contact to the dbh sales department
+49 421 30902-700 or sales@dbh.de
Do you use one of our products and need support? Our support team will be happy to advise you.