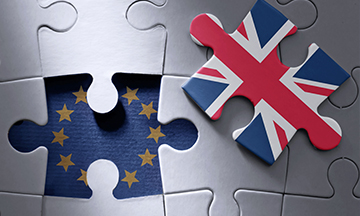 In mid-March, the Commission published the current state of play of the Withdrawal Agreement with the United Kingdom. The 130-page document marks the sections in which both parties have already agreed on the wording, including the articles on the design of the transition period.
The transition period is now expected to last 21 months, until the end of 2020, after the UK leaves the UK on 30 March 2019. The EU also conceded that Britain could negotiate new trade deals during the transition period. It is unclear whether a free trade agreement between the two parties will be concluded in time. If no agreement is reached on a follow-up solution, trade between the UK and the EU would only be done in accordance with WTO rules.
We will keep you informed and inform you as soon as concrete points of action are foreseeable for you.