Fiduz Air Freight
With Fiduz from dbh, air freight handling has never been so simple, transparent and fast. You have the full flexibility of a modern user interface and, thanks to the latest technology, the possibilities of scalability.
Air freight handling with Fiduz
We have completely redesigned our Transport Management System so that you can master your day-to-day air freight handling even better. We rely on central databases that make your orders and processes transparent.
With flexible and customizable masks, you increase the speed of reaction: towards suppliers, customers and colleagues. Unnecessary fields and overloaded input dialogs? No more with Fiduz! Everything can be conveniently adjusted to your needs. By you, not by a software architect.
Modern GUI
Fiduz offers a modern look and feel with up-to-date operating concepts that everyone understands immediately.
Data transparency
Through a central database for all modules within Fiduz, we create data transparency.
Efficiency
With individualized masks, forms, workflows and automation you create a time advantage.
Security
Fiduz is hosted as a cloud-based application in dbh's data center located in Germany.
Fiduz: All functions for processing air freight orders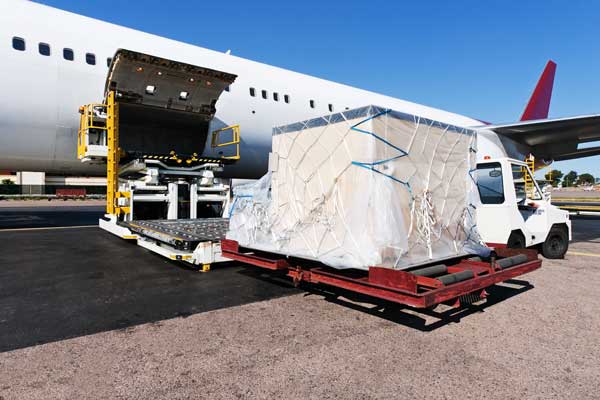 Fiduz airfreight software already supports users during data entry. Data is carried through the entire process, minimizing data collection to the bare minimum. In addition, master data is managed centrally. Additional data can be transferred via connected programs – such as Advantage Cutsoms or Advantage Compliance.
Master data management, credit limit monitoring, sanctions list check: all in one software.
Benefits of air freight handling
Order and document management
Copy function for fast data collection
Interface to Champ/Traxon
Connection to FAIR@Link at Frankfurt Airport and
Hamburg Airport
Mobile app for export presentation
Transfer of shipment data to ATLAS
Plausibility checks
Workflow definition
Customers who trust in dbh
Flexible GUI for more transparency and efficiency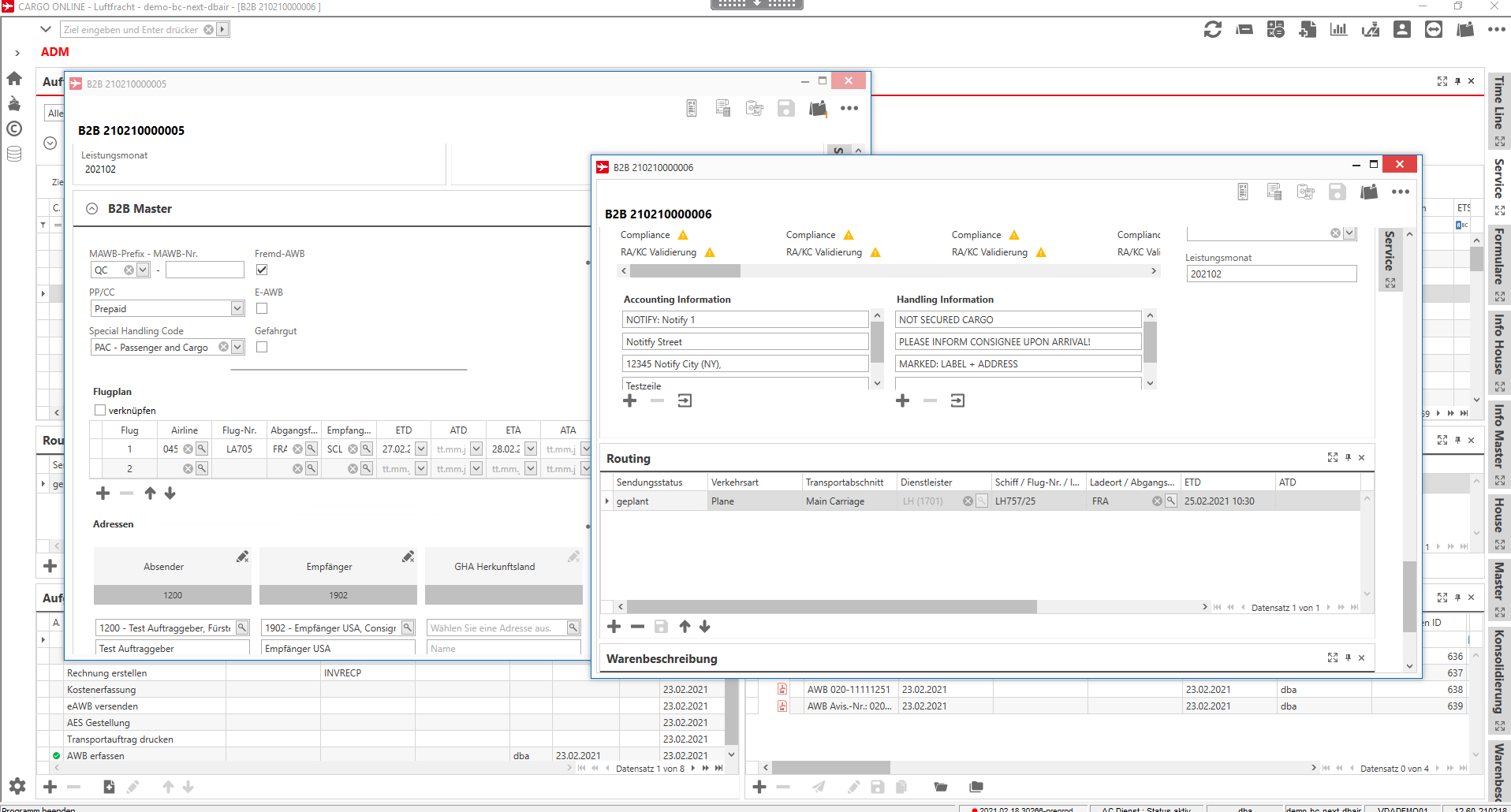 Nothing is more annoying than a field in the form that you never need. No problem: With Fiduz you can compile your forms and views individually yourself. Either by drag&drop or via our field editor.
To make your work even easier, Fiduz works with task lists and workflows. Tasks and processes can be individually adapted to customers, target destinations or product groups. So that nothing is forgotten in the transport process. Increase supply chain stability.
Fiduz Software: Integrated connection to air freight systems
Thanks to the interface connection to Champ/Traxon, your air freight processes are automated. The eAWB transmission to various airlines is included in Fiduz Airfreight.
The connection of the Airport Community System FAIR@Link at Frankfurt Airport and Hamburg Airport enables the automatic transmission of shipment data for booking slots via the ramp control system. The automated transmission of ATLAS messages in AES drive to FAIR@Link for the transmission of customs status and ground handling agents is also possible.
Management of air freight orders
Recurring orders can be created in no time using the order templates with predetermined master data, etc. Your registered quotes can be printed and the contained data transferred to orders and invoicing.
In addition, you can quickly create consol shipments, back-to-back broadcasts, and direct AWBs. At the same time, the profit-sharing for your agent can take place here.
The air freight module of our transport management system Fiduz takes the air security chain into account. Shipments can be specifically marked as secured/unsecured. The respective address check is carried out directly on the website of the Federal Aviation Office (LBA).
Easy billing of air freight
In order to act efficiently here as well, the order data is transferred directly to your invoice in no time. Furthermore, the Air Freight module is equipped with interfaces to financial accounting systems, such as DATEV. Regardless of the invoice, you will receive an overview of the open entries including dunning run in this area.
Recommended by DATEV
As a certified DATEV software partner, dbh offers with Fiduz a solution that is optimally linked to DATEV programs and complements them in a meaningful way.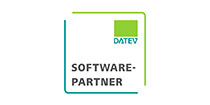 Cost recording for your air freight handling with Fiduz
Here you can find the forwarding book with recording of the calculation costs and/or income including provisions and real costs. This way you can quickly see the profit per shipment. When invoicing is received, for example by hauliers, the costs can be distributed among the respective orders or applicable shipment lines.
Simple ATLAS integration
In the air freight module of Fiduz, the shipment data can be transferred directly to ATLAS for customs clearance and presentation. The current status of your shipments is clearly provided to you. With the Fiduz mobile app, your drivers are well equipped on the road. Get more information on export filing at airports now with the Fiduz mobile app.
Your contact to our sales department
Your contact to the dbh sales team
+49 421 30902-700 or sales@dbh.de
Do you use one of our products and need support? Our support team will be happy to advise you.