Fiduz Transport Management
With our modern transport management system Fiduz, your logistics processes become more transparent, efficient and scalable. With Fiduz, thanks to the latest technology, you will also be prepared for the demands of logistics in the future.
State-of-the-art technology for your transport management
With Fiduz dbh presents the new generation of software for transport management. The basis is a complete revision of the application based on the latest technologies. A modern user interface offers the user the flexibility necessary for smooth logistics.
Thanks to the hybrid approach to modernization, Fiduz offers all the advantages of the predecessor software: fully integrated connections for customs, compliance, port processing, CRM and much more.
With Fiduz you have a user-friendly software for transparent and efficient processes at your disposal, which is used by more than 3,500 users in the forwarding industry throughout Germany.
Modern 3-layer architecture
With Fiduz you get a transport management system that integrates into your system environment. Thanks to flexible interfaces, the software can be connected to various IT systems.
Thanks to the modern 3-tier architecture and microservices, new functions and updates can be delivered even more easily in the future.
Modular Transport Management System Fiduz
Thanks to many modules, Fiduz is interesting for every transport service provider. The basic modules air and sea are available immediately after installation. This makes Fiduz the right logistics software for all transport carriers. Depending on your requirements, the modules can be flexibly supplemented with additional functions.
Fiduz has been developed as a hybrid between the new architecture and the existing system, so that our customers have modern software at their disposal more quickly. Convince yourself of the advantages of the new architecture and user interface.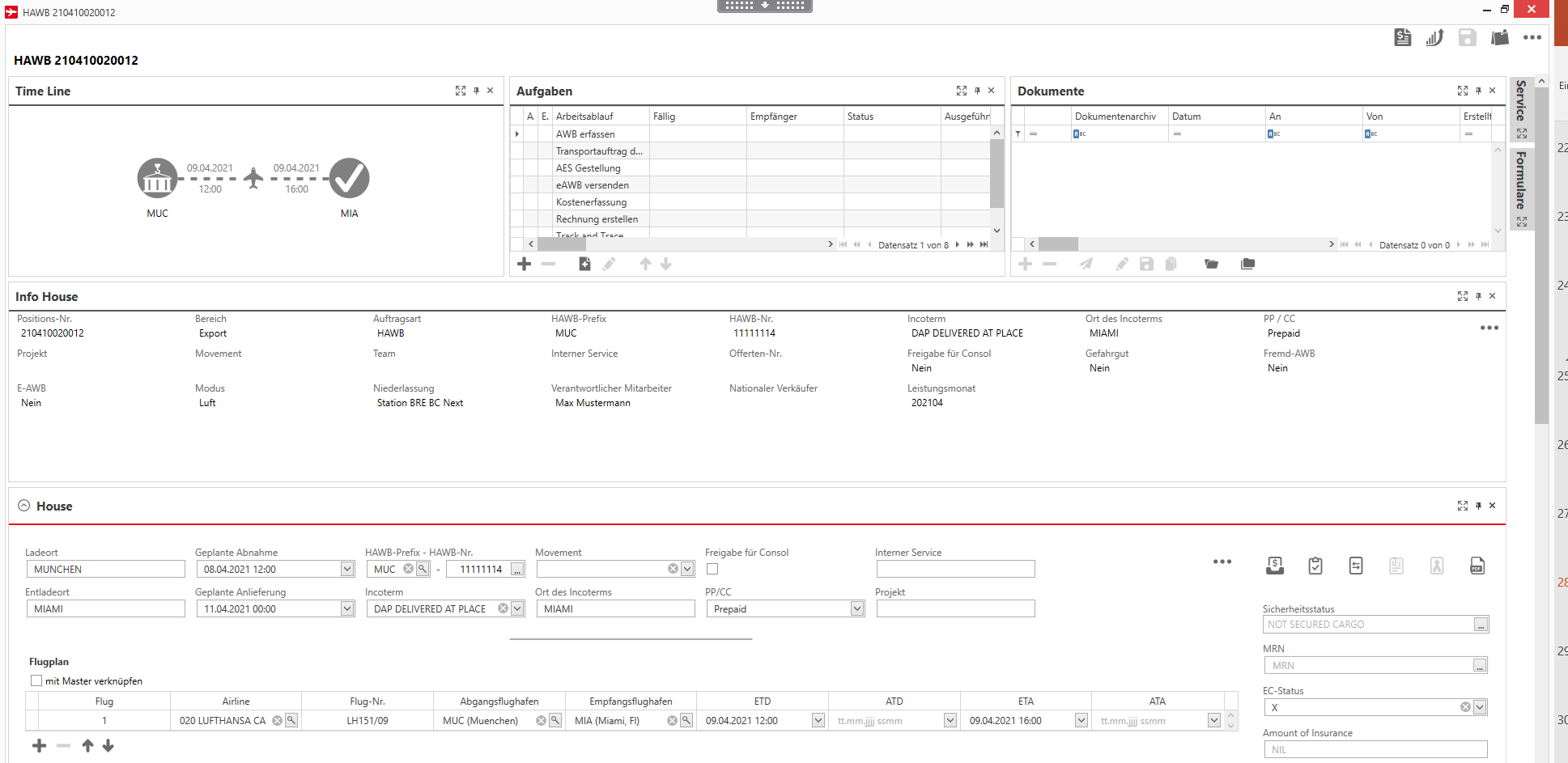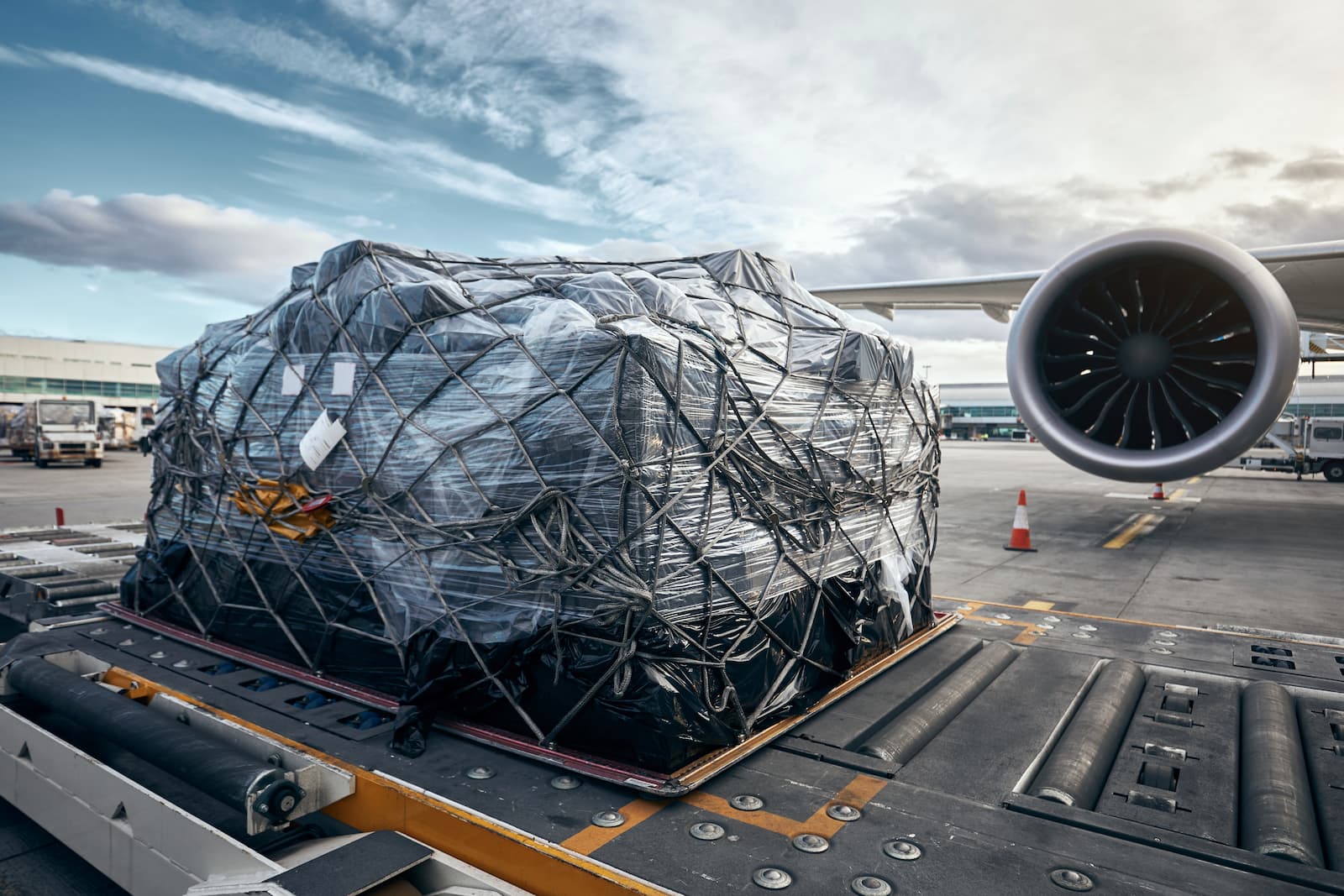 With Fiduz you always have the important information at a glance. Flexible layouts and workflows support you in your daily work. Get to know our Fiduz Airfreight module and the new user interface.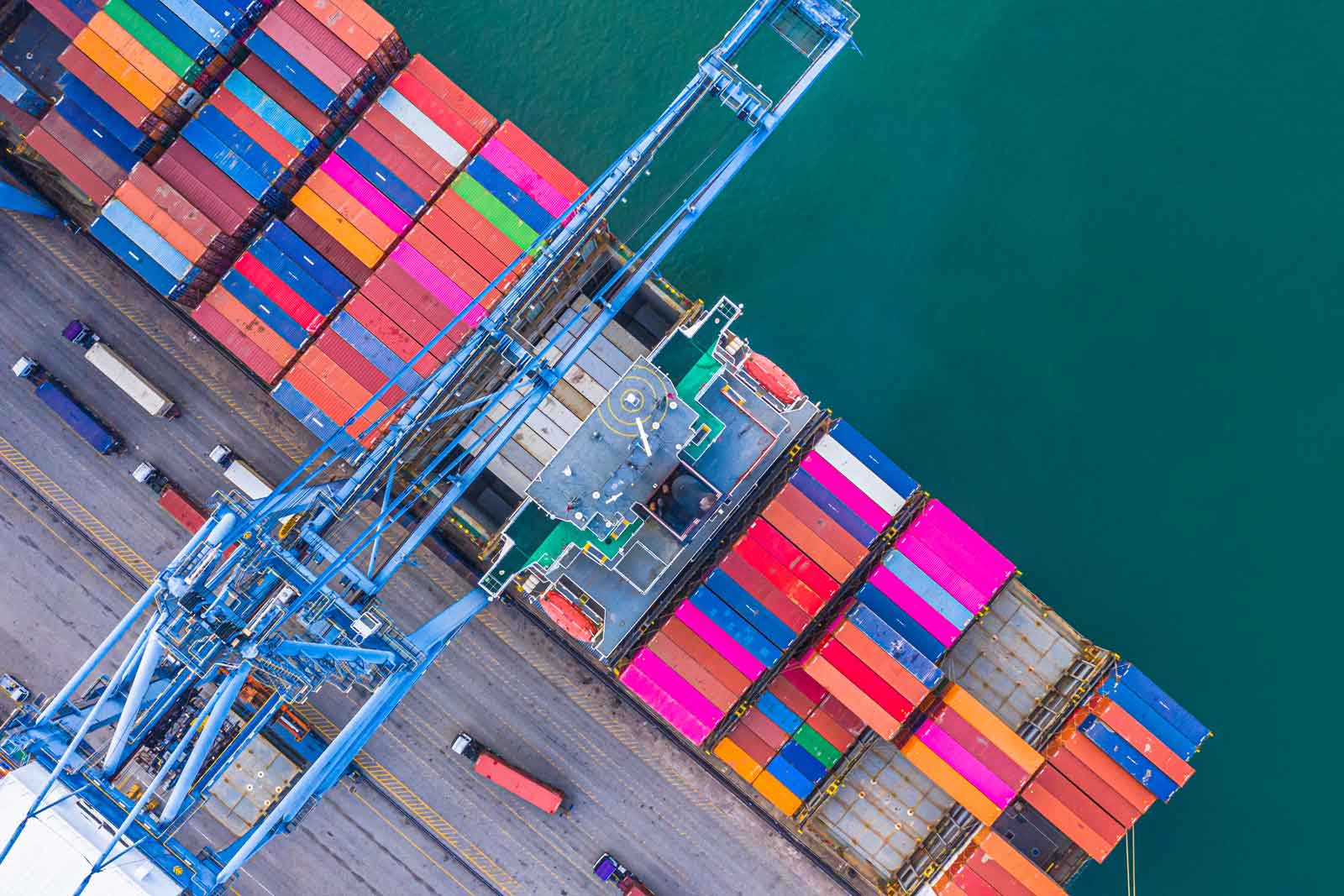 The new user interface offers completely new possibilities. Learn more about floating panels, custom masks and flexible forms. See how tasks and workflows simplify your work.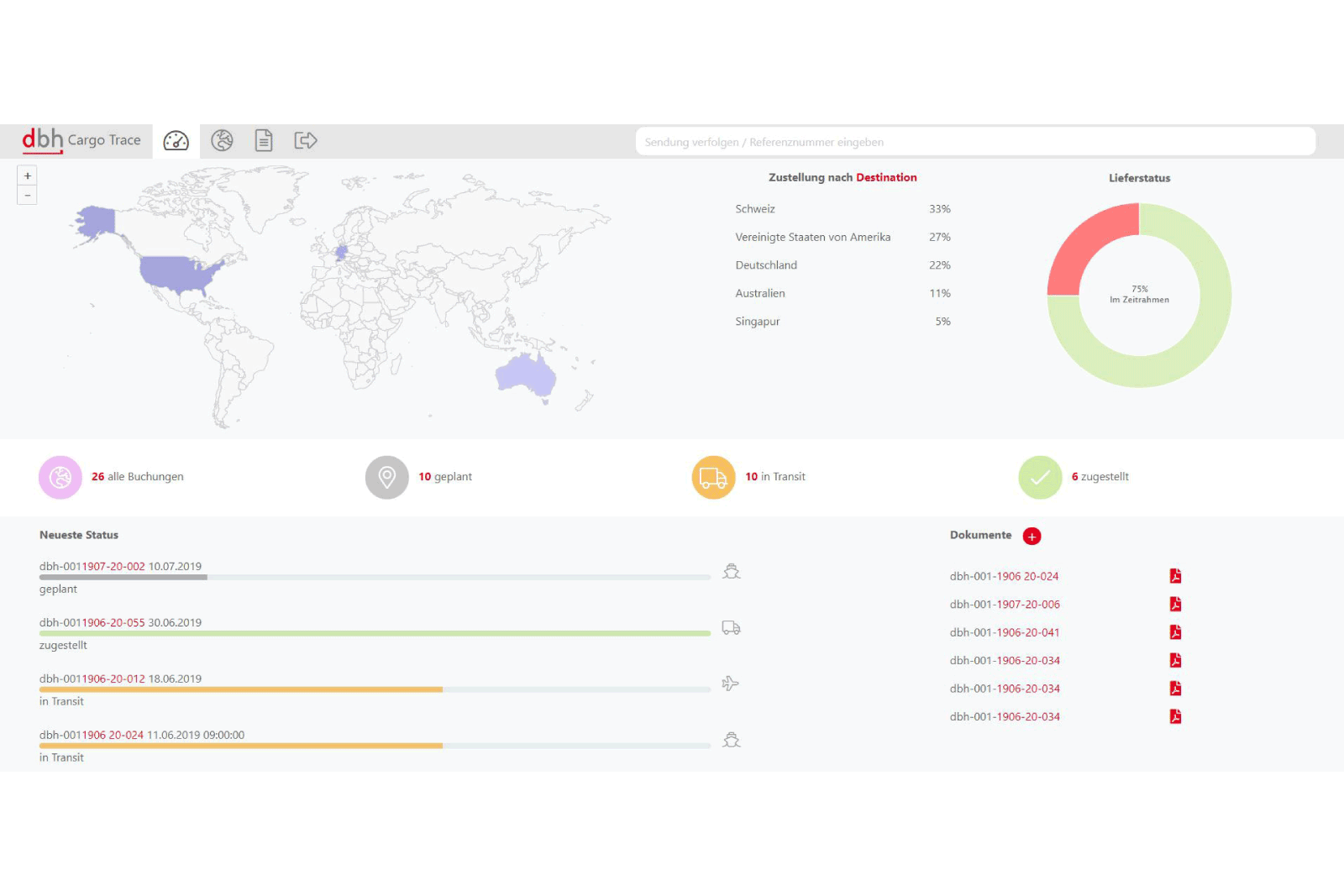 Cargo Trace for Fiduz is more than tracking & tracing. The central source of information for all parties involved provides direct order entry for shippers/customers via the Internet.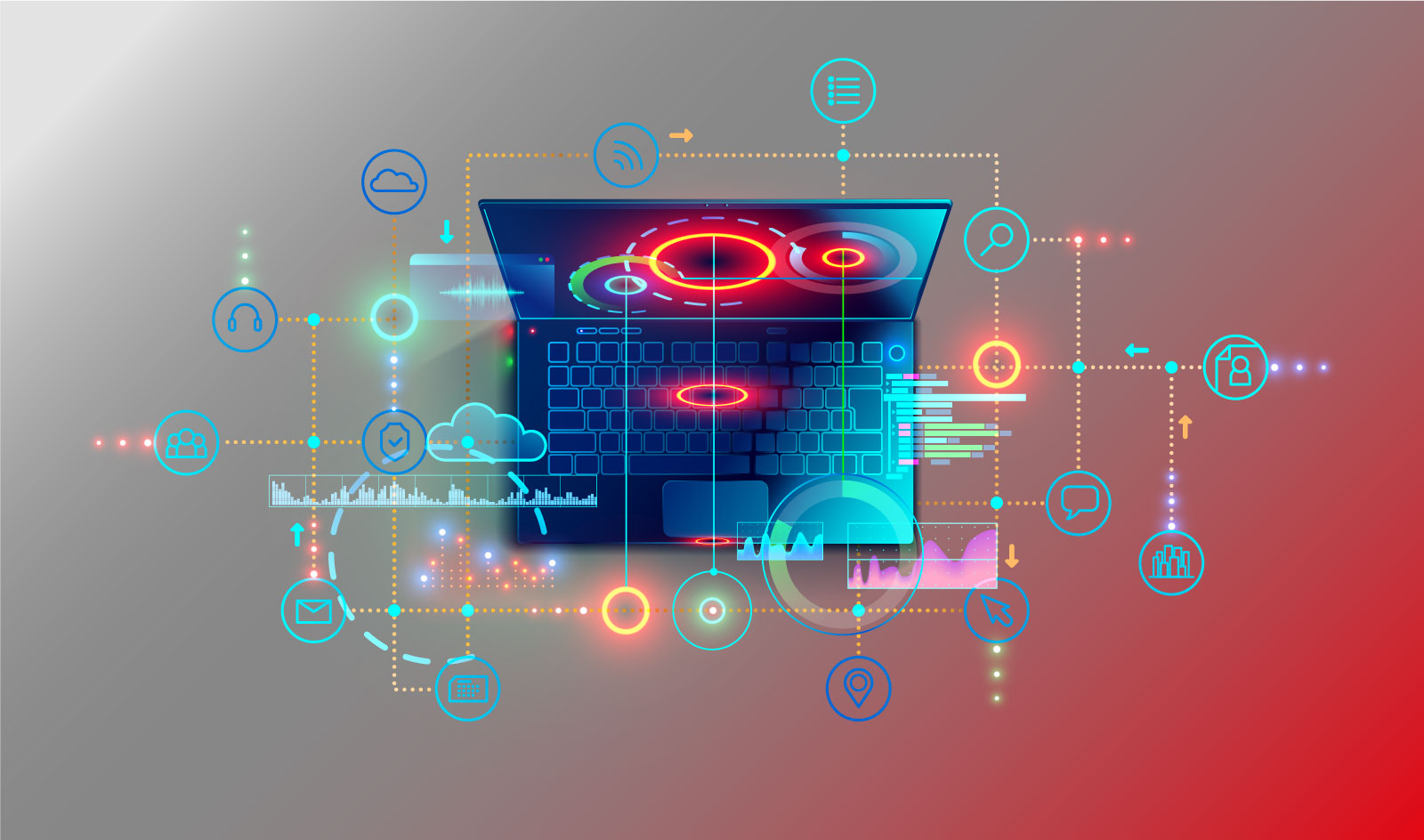 As a comprehensive transport management solution, Fiduz offers interfaces to various partners in order to provide you with the greatest flexibility. No matter whether land transport, customs clearance, airport connection or shipping company booking. Learn more…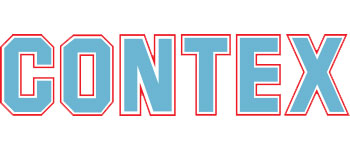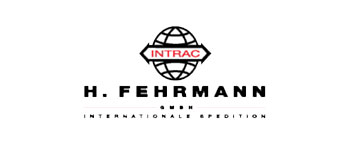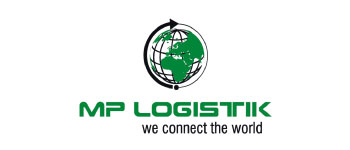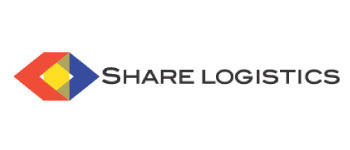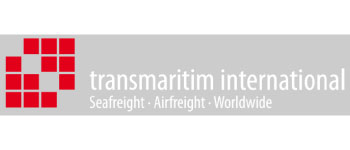 Tailored operating models for your Transport Management System
Freight forwarders benefit from flexible operating models: from in-house operation for "big players" with their own server infrastructure to the hosting solution, where we provide you with the software in our data center via secure Internet access. Anything is possible!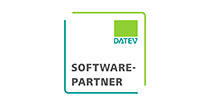 Recommended by DATEV
As a certified DATEV software partner, dbh offers with Fiduz a solution that is optimally linked to DATEV programs and complements them in a meaningful way.
Fiduz comes from the Altbremerischen and stands for confidence, fun, but also for courage. We can identify with these strong word meanings and with Fiduz we offer you exactly that – the best combination of tradition and modernity.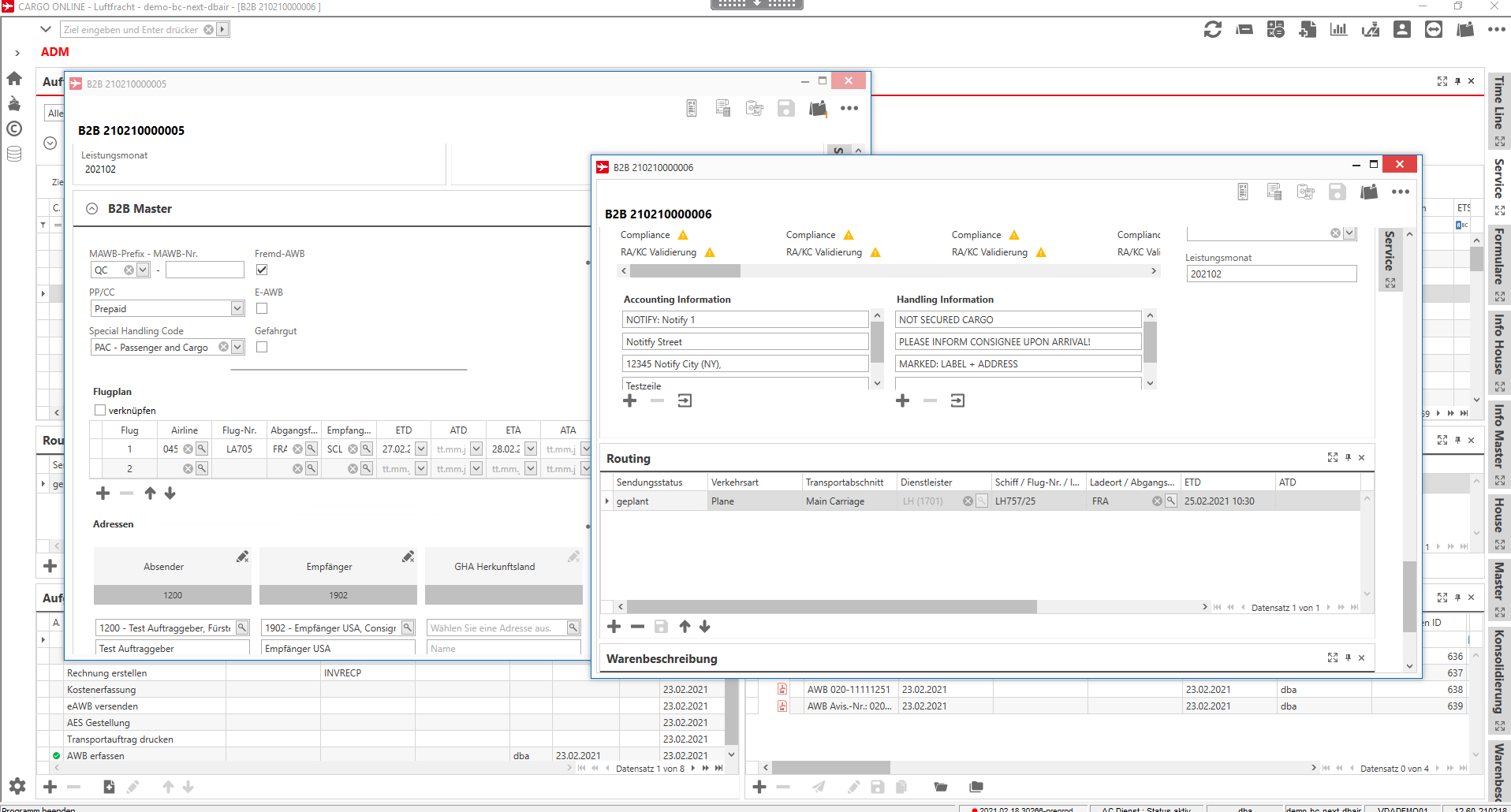 Extensions and tools for Fiduz
Order and document management
Based on the master data, orders can be automatically recorded, calculated or copied using the module-parent order and document manager (ADM). It ensures clarity on all modes of transport. At the same time, complete workflows can be mapped and precisely specified by means of tasks. In case of spontaneous changes can be reacted immediately. All incoming and outgoing documents are clearly stored in the eAkte.
CargoTrace
The web-based add-on tool for more than tracking & tracing. The central source of information for all parties involved offers direct order entry for shippers/customers via the Internet. Automatic status messages inform the participants by e-mail. E-mail templates and status messages can be defined and customized yourself.
The Cargo Trace platform continues to exchange data and documents. For security, the data from the ADM is compared.
C2c
The interface enables easy exchange of order data with customers, service providers and/or other locations. Supplied data is imported to generate new or supplement existing orders. Manual recording, work effort and error potential of order processing are thus minimized. It does not matter which system the communication partner uses, since an automatic data conversion takes place. Plausibility checks ensure that no incomplete or incorrect information is provided at the time of data receipt.
Dynamic statistics
Easily create your own statistics and statistical groups, including by using a simplified database query. This is done by consolidating and suming up order, invoice or cost data. In addition to saving custom filters, there is also the possibility to export Excel for further processing.
OP administration
Whether posting of incoming and outgoing invoices or dunning run including dunning documents, the OP Administration supports the administration of open FIBu items. Different filters display the desired overviews. Statistics of open entries, invoice display as well as overview of due dates and invoice data are further functions. Account statements can be displayed as a list or per customer. In addition, the FiBu data can be exported to MS Excel.
Compliance
The extension is used for the monitoring and control of addresses (sanctionlist check). The contact data is examined for the first time when it is registered. Each additional use, such as order entry or update, checks the contact again. Hits are displayed to the user unequivocally.
Offer tool
Record enquiries and shipment details in the Offer Tool. The calculation is done by displaying the benefit per line or total. Created quote data can be transfered to orders and invoicing. Custom templates can be built and used in MS Word
BI Tool
Central tool for analysis, reporting and controlling. Detailed analyses of forwarding books and transport flows can be compiled up to the shipment level. The focus is on resolution of complexity through interactivity and dynamic, graphical representation of all data. Detailed and management views are available at the same time and ad-hoc analyses are possible at any time.
Crm
With the CRM extension potentials/risks can be identified and customer evaluations can be carried out according to individual criteria. It is used for central address/contact management and the evaluability of sales activities. Quick overview of offers, shipments, potentials and an automatic resubmission system are among the strengths.
Traxon
The communication tool for direct transfer of AWB data to airlines. Electronic data transmission (eAWB) of airlines connected to CHAMP/Traxon is already possible. Status messages can be displayed directly in the ADM. Reservation/booking, flight plan query as well as statistics/evaluation are also part of the functional scope.
VGM
The extension transmits VGM data from within the system via e-mail or EDI message. Existing data is automatically transferred. In addition, the dispatch of single or more container data at the same time as well as the time-shifted VGM transfer of several containers of one position is possible. A detailed shipment overview is provided, indicating the time of which the VGM Transmission.
Business Integration & Tracking (BIT)
Business Integration & Tracking (BIT) is the information platform for the current container data/status for all terminals of the ports of Bremen, Wilhelmshaven and Hamburg. By transmitting the container/customs number, the current status of the container can be checked and times can be better planned and coordinated.
Port Community System Connection
The interface will provide the port systems with (PCS) of the ports of Bremen, Hamburg and Wilhelmshaven. Internationally, there are connections to the Dutch ports of Rotterdam and Amsterdam, as well as the Belgian ports of Antwerp and Zeebrugge.
News about Fiduz Transport Management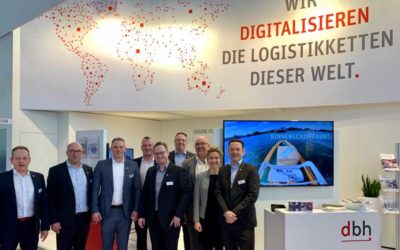 Merken Sie sich den Termin für die Internationale Fachmesse für Intralogistik-Lösungen und Prozessmanagement vor: Vom 10. bis 12. März 2020 findet in Stuttgart die 18. Ausgabe der LogiMAT 2020 statt. Mit dabei ist auch die dbh Logistics IT AG – der Anbieter für...
Dates Forwarding Software
Your contact to our sales department
Your contact to the dbh sales team
+49 421 30902-700 or sales@dbh.de
Do you use one of our products and need support? Our support team will be happy to advise you.