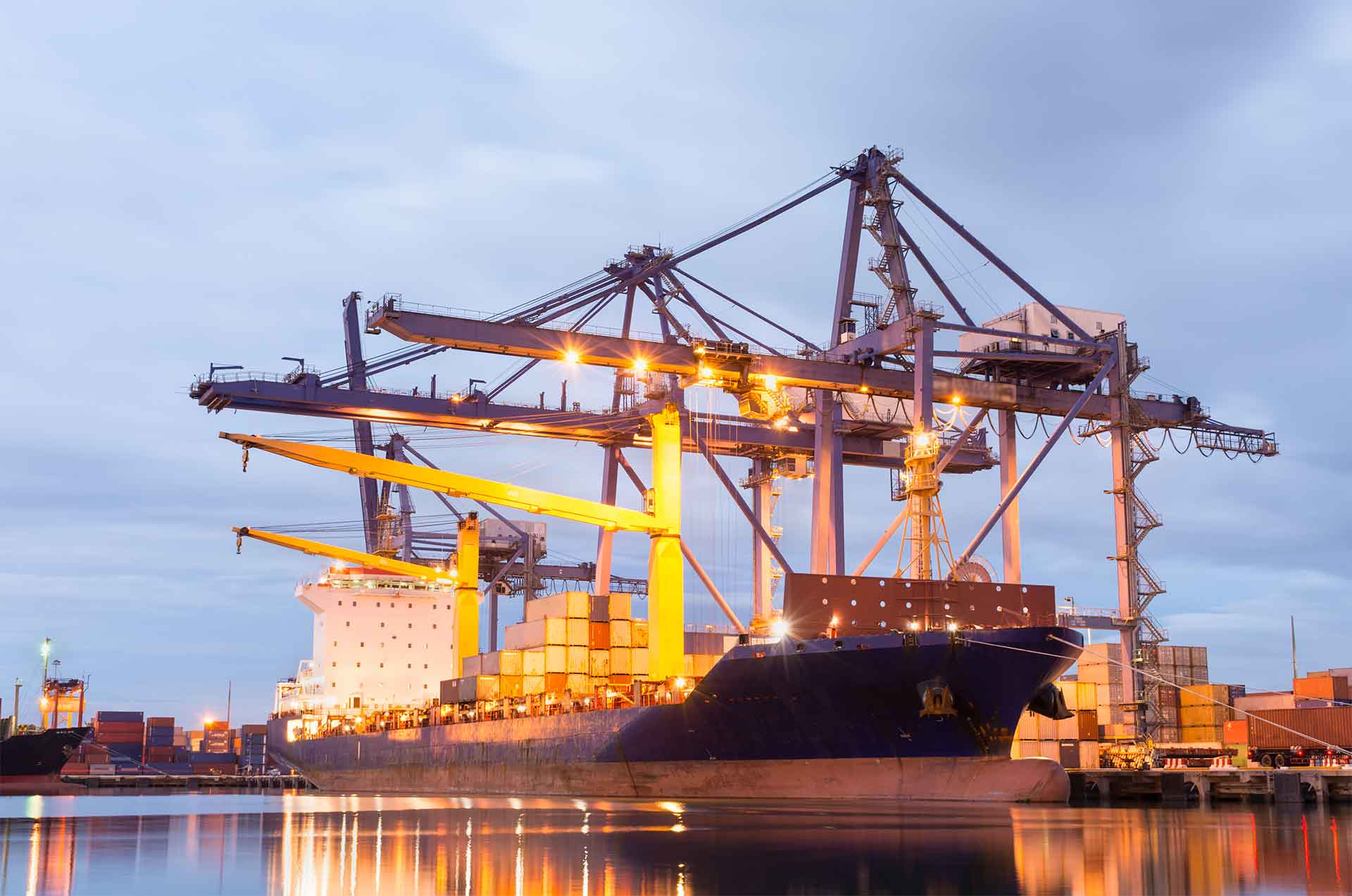 Free trade agreements
What are free trade agreements and which are the European Union's agreements? How do companies benefit from free trade? Our dbh knowledge on free trade agreements answers these questions and even more.
Take a look and learn more about free trade in general and the agreements in particular.
Home Office Hacks
Corona has changed a lot. In particular, the handling of home office and mobile office. We asked our colleagues for the best tips & tricks for the home office.
This is how our dbh Home Office hacks came about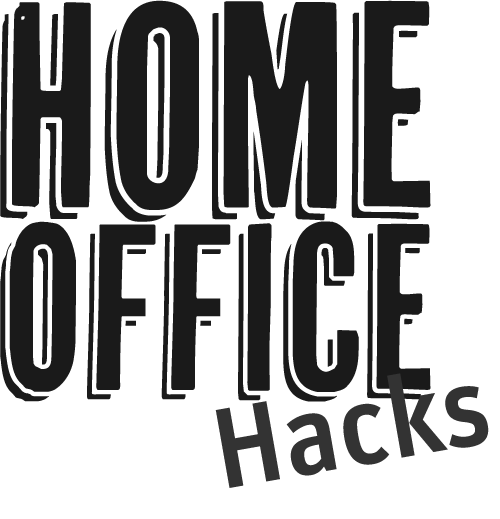 ATLAS Zelos
We have compiled knowledge and background information about ATLAS ZELOS for you.
Learn more about digital document exchange with customs
Sales tax reform 2020
We have compiled knowledge and background information on the sales tax reform 2020 for you.
Find out what to look out for in the future when trading goods in the Internal Market.
Registered exporter
What is a REX and how do you become that? Who has to become a registered exporter and how does the REX number build up?
We address these and other questions in our dbh knowledge.
"Change your password" tag
Every year since 2012 is the "Change your password" tag on February 1st.
Deshab we have compiled our best tips and hints for a secure password for you.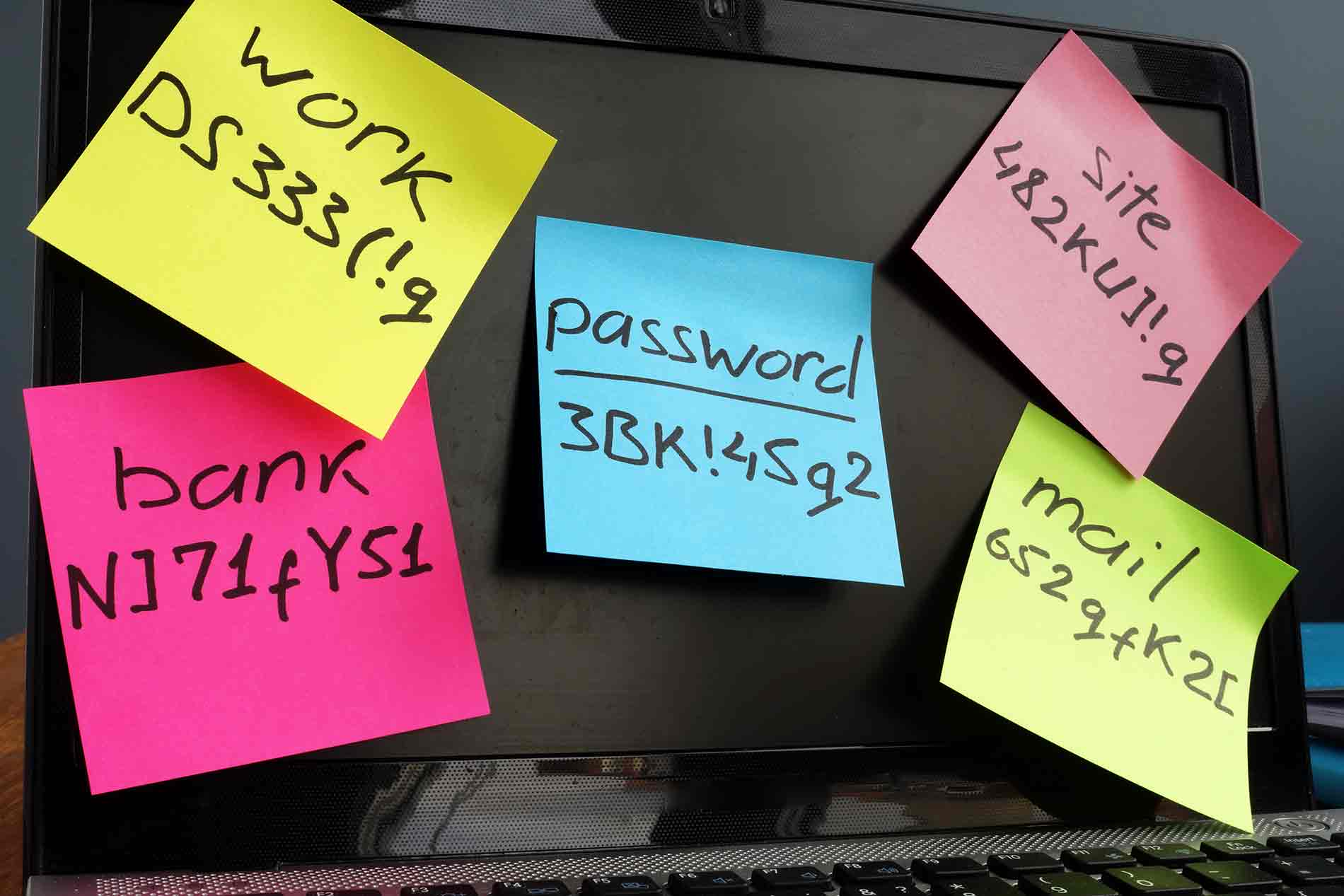 Your contact to our sales department
Your contact to the dbh sales department
+49 421 30902-700 or sales@dbh.de
Do you use one of our products and need support? Our support team will be happy to advise you.