You can reach the following shipowners via the dbh solutions to SOLAS VGM and transfer your data electronically. The list is continuously updated. The shipowner code to be used is found in the brackets. Some shipping companies are already sending feedback about receiving the VGM message. The corresponding note "Accepted" is displayed in PortServices.
| Shipowners | Feedback |
| --- | --- |
| ACL (ACL) | no |
| Alianca (ALI) | yes |
| ANL (ANL) | no |
| APL (APL) | yes |
| CMA CGM (CMA) | yes |
| COSCO (COS) | yes |
| DAL (DAL) | no |
| DHL (DHL) | no |
| Evergreen (EMC) | no |
| Hamburg Süd (HSD) | yes |
| Hapag Lloyd (HLC) | yes |
| Hyundai (HMM) | yes |
| Karl Geuther (GEU)* | yes |
| "K" Line (KLI) | no |
| Maersk Group (MSK) | yes |
| Mann Lines (MLM) | no |
| MSC Germany (MSC) | yes |
| NYK-Line (NYK) | yes |
| Ocean Network Express (ONE) | no |
| Oldenburg-Portuguese Steamship Rhederei (OPD) | no |
| OOCL (OOL) | yes |
| Safmarine (SCL) | yes |
| Sealand (SLD) | yes |
| Seago Line (SGL) | yes |
| Team Lines (TEA) | no |
| UASC (UAS) | yes |
| Unifeeder (UFE) | no |
| W.E.C. Lines (WEC) | no |
| Yang Ming (YMS)* | yes |
*DIHS contract required
More information about SOLAS VGM
We have compiled all information about SOLAS-VGM for you clearly for download and update our information as soon as further findings or regulations are available.
Do you have any questions? Please send us your enquiry via the contact form or call us.
Do you have any more questions?
If you have any questions, please call 0421 30902-33. Or just send us an email to support@dbh.de
Customers who benefit from our products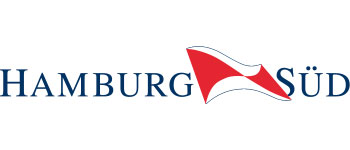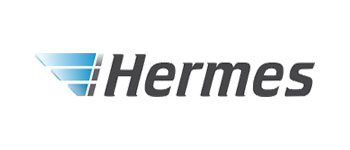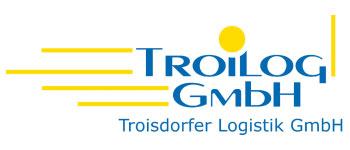 Extend your software for customs and foreign trade with convenient functions
Think one step further – Advantage Customs will do that for you. All customs application data is recorded centrally and is available for further processes.
Convenience features and advanced functions in Advantage Customs increase the efficiency of your customs processing.
Container status information
Container tracking delivers container status directly to ATLAS
Interface connection to the German port systems
Automatic SumA after discharge of the charge
Proactive control
Arbitrary choice of the receiver
Applicable in all areas
Document printing
Printing of standard documents directly from Advantage Customs, e.g. integrated invoice printing of customs or commercial invoices
e-file in Advantage Customs
Archive customs documents electronically
: The list of reasons why electronic document storage is becoming increasingly popular is long. Advantage Customs also offers the possibility of creating an electronic document folder, the e-file.
Your contact to our sales department
Your contact to the dbh sales department
+49 421 30902-700 or sales@dbh.de
Do you use one of our products and need support? Our support team will be happy to advise you.